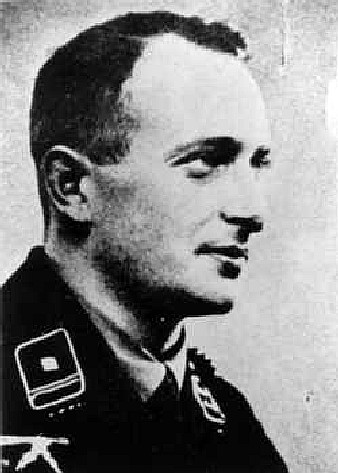 Adolf Eichman
Adolf Eichmann was the organizational talent that orchestrated the mass deportation of Jews from their countries into waiting ghettos and extermination camps. A prodigy of Heydrich, he is sometimes referred to as "the architect of the Holocaust". He learned Hebrew and studied all things Jewish in order to manipulate Jews, through his power of coercion, to leave their occupied territories and possessions in favor of a better life in the ghettos.
His Path to South America: After World War II ended, Eichmann went into hiding in Austria. With the aid of a Franciscan monk in Genoa, Italy, he obtained an Argentine visa and signed an application for a falsified Red Cross passport. In 1950 he boarded a steamship to Buenos Aires under the alias Ricardo Klement. Eichmann lived with his wife and four children in a middle-class Buenos Aires suburb and worked in a Mercedes-Benz automotive plant.

How He Was Brought to Justice: Israeli Mossad agents captured Eichmann in a daring operation on May 11, 1960, then snuck him out of the country by doping and disguising him as an El Al flight crew member. In Israel, Eichmann stood trial as a war criminal responsible for deporting Jews to death and concentration camps.
At the end of the war he was doing the same to Hungarian Jews and, if it wasn't for the intervention of Raoul Wallenberg, the number of victims of the holocaust would have been much higher. He fled Germany at the end of the war via a ratline to south America, and was captured by the Mossad in Argentina. He was extradited to Israel and executed by hanging in 1962, after a highly publicized trial. Eichmanns death was, and is, the only civil execution ever carried out in Israel.
In this fictional John Storm adventure, 'Eichmann' was not one of the trusted Circle of Six, but he was seconded to that program, helping to arrange for safe passage of the many medical research scientists that Joseph Mengele had selected to work in Brazil, on a well funded venture, not involving the macabre experiments that were conducted on the inmates at many of the Concentration Camps in Nazi Germany. But rather, working to develop super humans genetically, via gene manipulation and cloning methods - as the starting point for what was to become a virtual cure for cancer. A life extender, and method of replicating important people in history.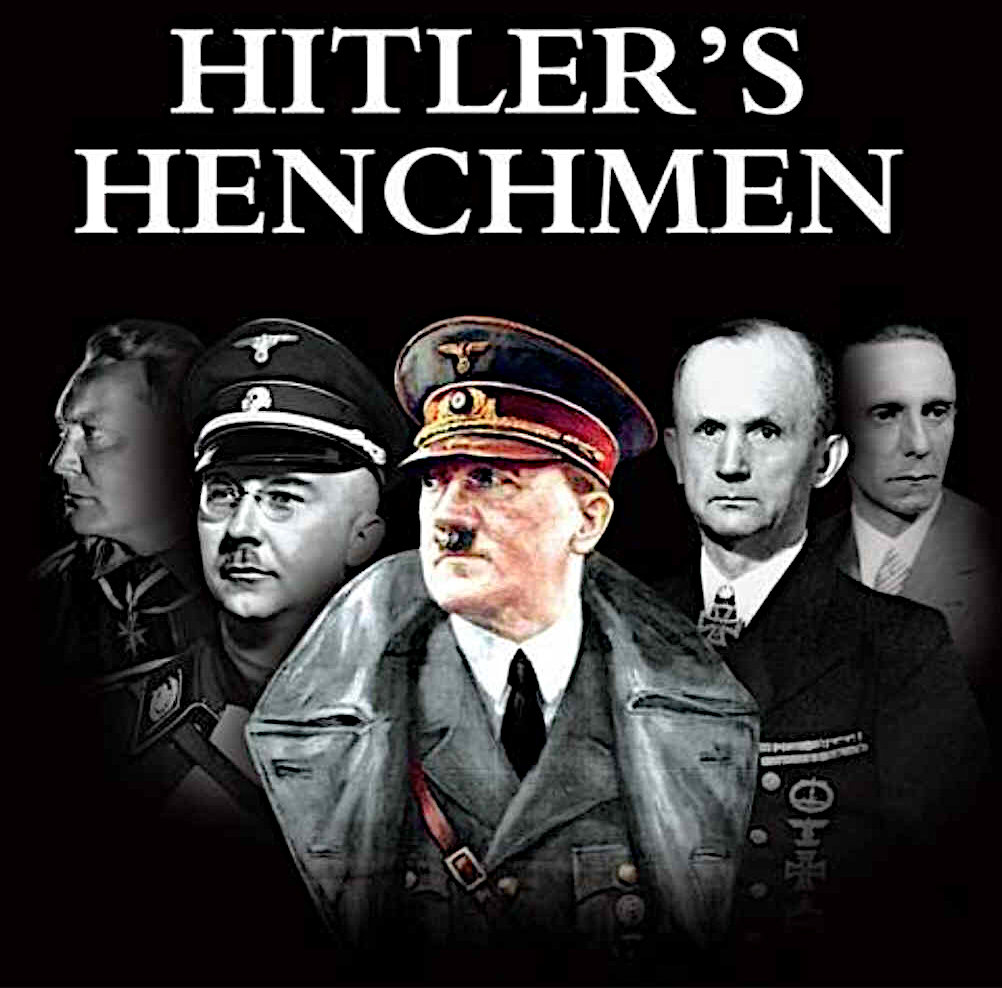 A - Z OF NAZI GERMANY
Adolf Hitler

German Chancellor

Herman Goring

Reichsmarschall Luftwaffe

Heinrich Himmler

Reichsführer Schutzstaffel

Joseph Goebbels

Reich Minister Propaganda

Philipp Bouhler SS

NSDAP Aktion T4

Dr Josef Mengele

Physician Auschwitz

Martin Borman

Schutzstaffel

Adolph Eichmann

Holocaust Architect

Erwin Rommel

The Desert Fox

Rudolf Hess

Auschwitz Commandant

Karl Donitz

Submarine Commander

Albert Speer

Nazi Architect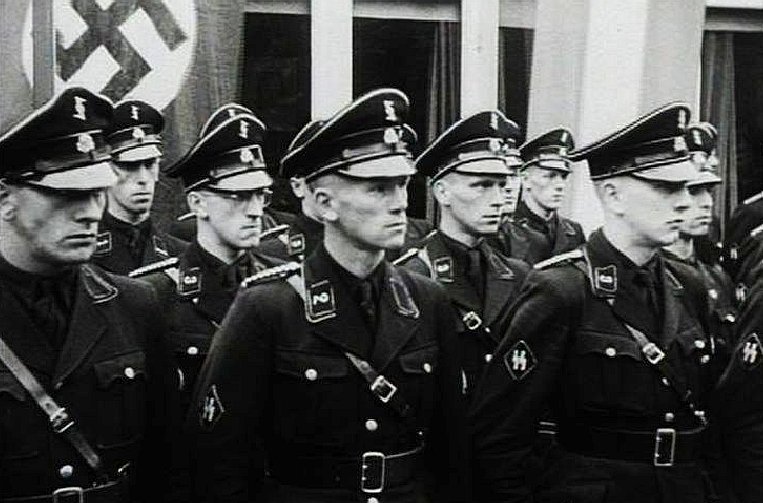 The SS and SA were the special forces used for political purposes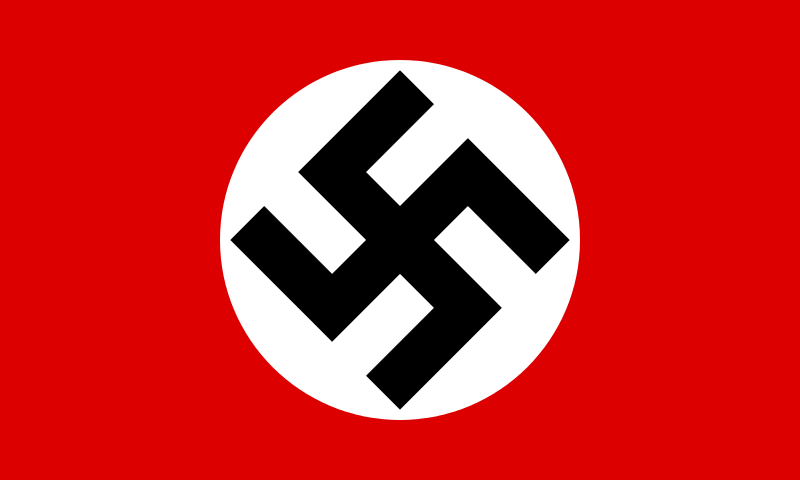 Good, bad & evil A-Z of humanity HOME