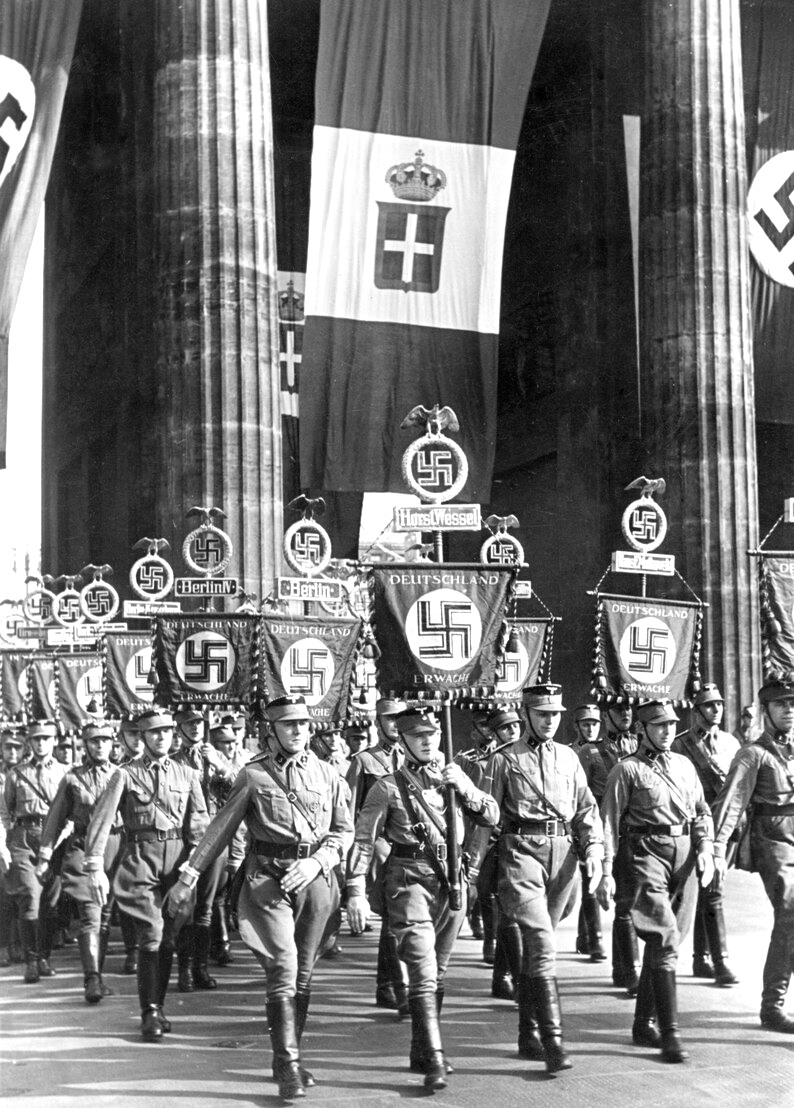 The march of time, records human rights violations in all forms and guises.
Nazi Germany came about because the seeds of extremism were sewn and took root amidst political weaknesses and a failing economy. Many economies have national debts close to their Gross Domestic Product (GDP), making repayment impossible to achieve from their past trajectories and performances. With rising food and energy prices in uncontrolled fashion, the cost of living has spiraled, mortgage repayments increased dramatically, creating a cost of living crisis.
The word 'Nazi' has come to mean evil, or nasty. The term can be applied to all walks of life where humans, especially those in positions of trust, such as banks and local authorities, violate the humans rights of another person. Deterioration of road surfaces (potholes) and other public services, is a sure sign of a waning economy.
Governments, politicians and civil servants all over the world have proven to be particularly prone to Nazi like tendencies, with occasional outburst in the media.
They don't like being found out or contrasted against Adolf Hitler, meaning that environmental and justice activists will get a rough ride. It takes extraordinary courage and conviction to stand out and be counted, to take on the establishment, by way of peaceful revolution via protest. For you will be targeted and suffer attacks from secret societies and quangos, that lurk in every doorway.
Just as in Nazi Germany, your state will use their police against you, should you dare to question underlying trends. The Gestapo was the Homeland Security of Germany. Banking institutions in the UK already have used corrupt police to hassle groups complaining of widespread fraudulent practices, with apparent protection from the State. Executive housing has been built to absorb overseas drug money, for laundering purposes. In the process, overstretching the already full to capacity, local infrastructure. Civil servants making sure their pensions are protected, while local authorities overspend to cover such luxury, despite incompetence. Making many councils virtually bankrupt; trading insolvent.
It's all about money and control. They want your money and to control you. A double whammy. Activists, legitimate victims of banking and other state sanction fraud, want a fair and equitable society based on sustainable principles and transparency in all walks of public life.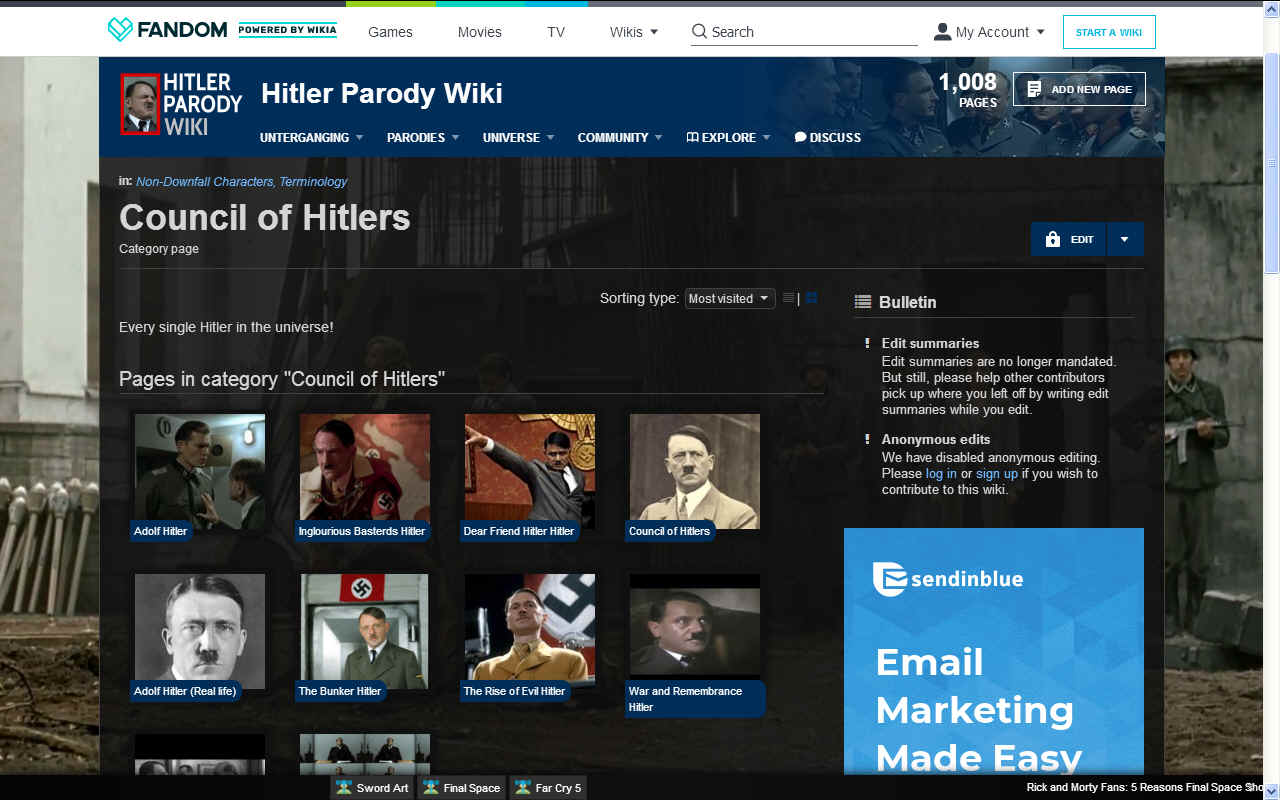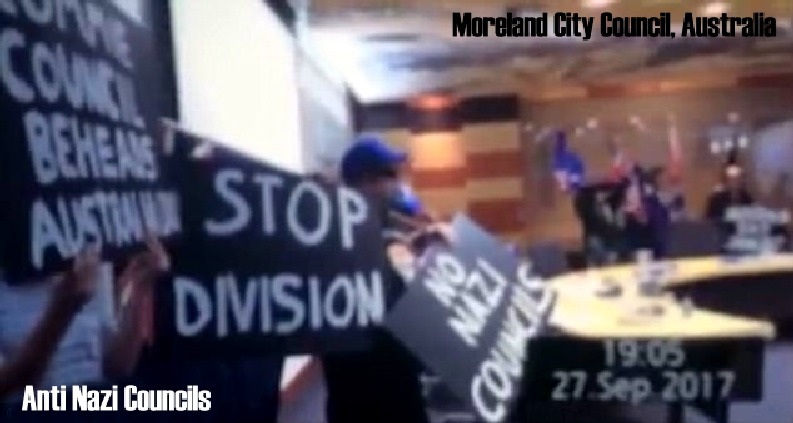 Adolf Hitler

German Chancellor

Herman Goring

Reichsmarschall Luftwaffe

Heinrich Himmler

Reichsführer Schutzstaffel

Joseph Goebbels

Reich Minister Propaganda

Philipp Bouhler SS

NSDAP Aktion T4

Dr Josef Mengele

Physician Auschwitz

Martin Borman

Schutzstaffel

Adolph Eichmann

Holocaust Architect

Erwin Rommel

The Desert Fox

Rudolf Hess

Auschwitz Commandant

Karl Donitz

Submarine Commander

Albert Speer

Nazi Architect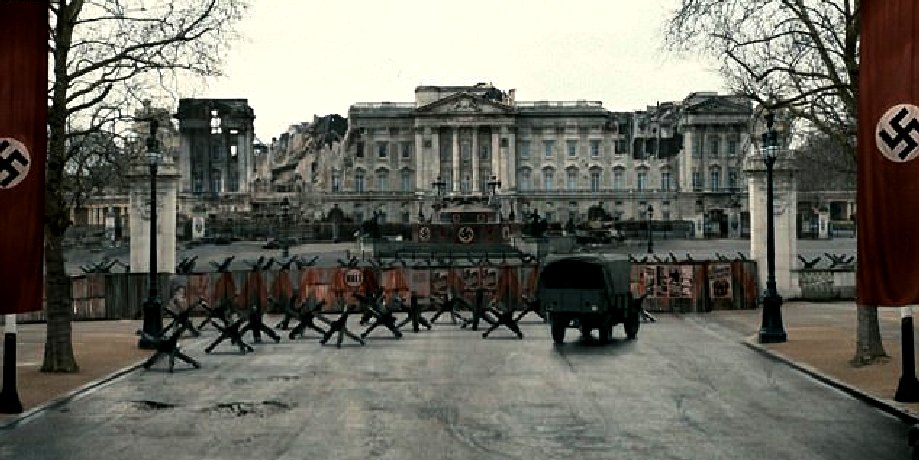 A - Z OF NAZI GERMANY
https://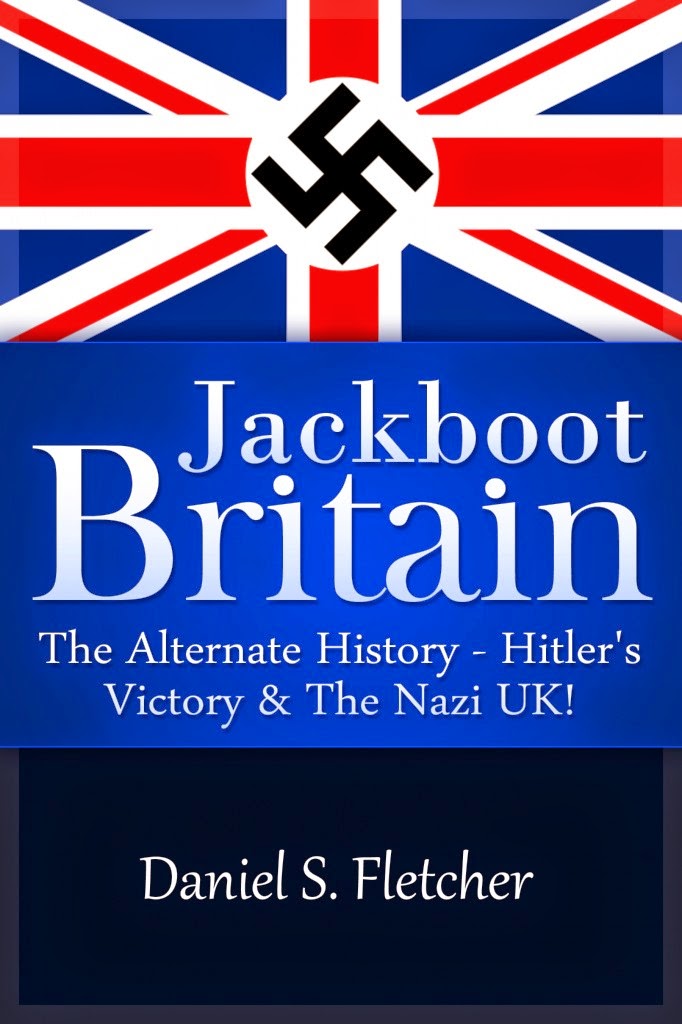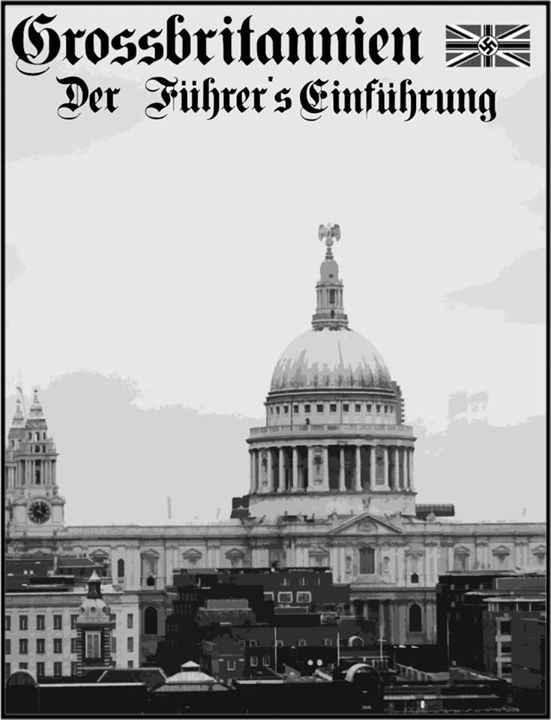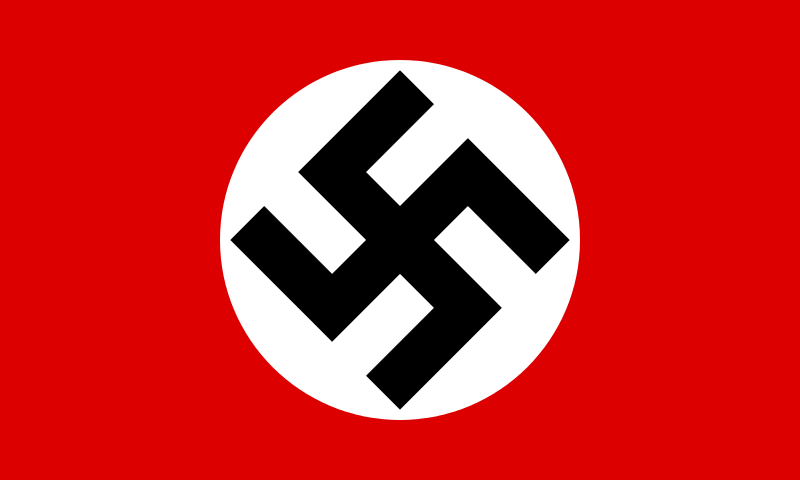 Good, bad & evil A-Z of humanity HOME