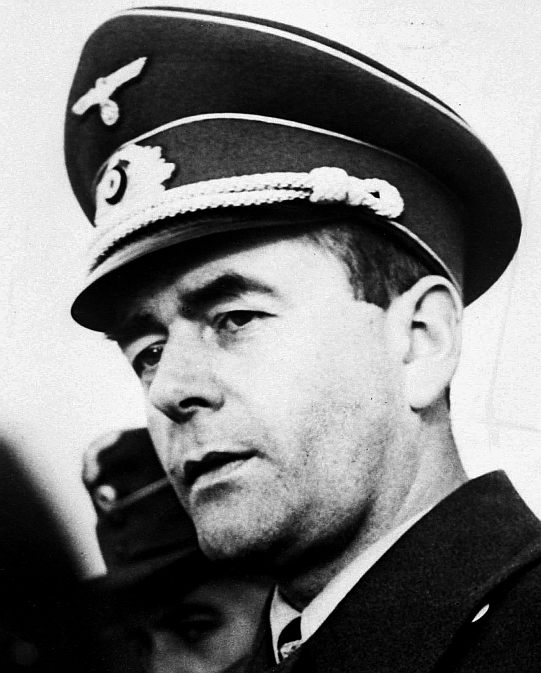 Albert Speer
Berthold Konrad Hermann Albert Speer (March 19, 1905 – September 1, 1981) was a German architect who was, for most of World War II, Reich Minister of Armaments and War Production for Nazi Germany. Speer was Adolf Hitler's chief architect before assuming ministerial office. As "the Nazi who said sorry", he accepted moral responsibility at the Nuremberg trials and in his memoirs for complicity in crimes of the Nazi regime, while insisting he had been ignorant of the Holocaust.

Speer joined the Nazi Party in 1931, launching himself on a political and governmental career which lasted fourteen years. His architectural skills made him increasingly prominent within the Party and he became a member of Hitler's inner circle. Hitler instructed him to design and construct structures including the Reich Chancellery and the Zeppelinfeld stadium in Nuremberg where Party rallies were held. Speer also made plans to reconstruct Berlin on a grand scale, with huge buildings, wide boulevards, and a reorganized transportation system. In February 1942, Hitler appointed Speer Reich Minister of Armaments and War Production.

After the war, he was tried at Nuremberg and sentenced to 20 years in prison for his role in the Nazi regime, principally for the use of forced labor. Despite repeated attempts to gain early release, he served his full sentence, most of it at Spandau Prison in West Berlin. Following his release in 1966, Speer published two bestselling autobiographical works, Inside the Third Reich and Spandau: The Secret Diaries, detailing his close personal relationship with Hitler, and providing readers and historians with a unique perspective on the workings of the Nazi regime. He wrote a third book, Infiltration, about the SS. Speer died of a stroke in 1981 while on a visit to London.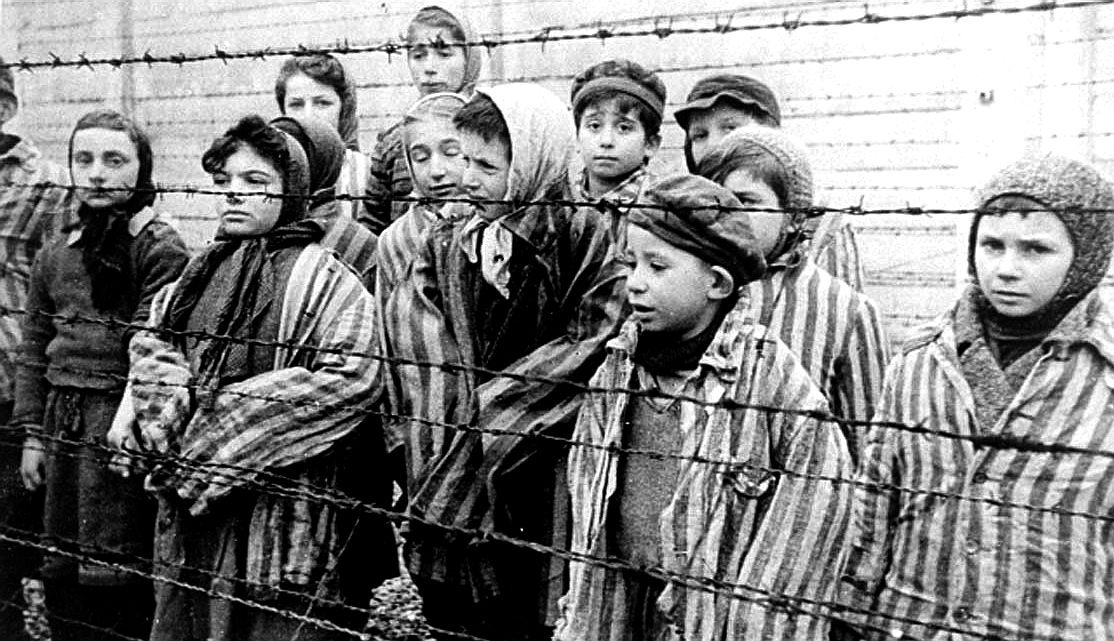 A - Z OF NAZI GERMANY
Adolf Hitler

German Chancellor

Herman Goring

Reichsmarschall Luftwaffe

Heinrich Himmler

Reichsführer Schutzstaffel

Joseph Goebbels

Reich Minister Propaganda

Philipp Bouhler SS

NSDAP Aktion T4

Dr Josef Mengele

Physician Auschwitz

Martin Borman

Schutzstaffel

Adolph Eichmann

Holocaust Architect

Erwin Rommel

The Desert Fox

Rudolf Hess

Auschwitz Commandant

Karl Donitz

Submarine Commander

Albert Speer

Nazi Architect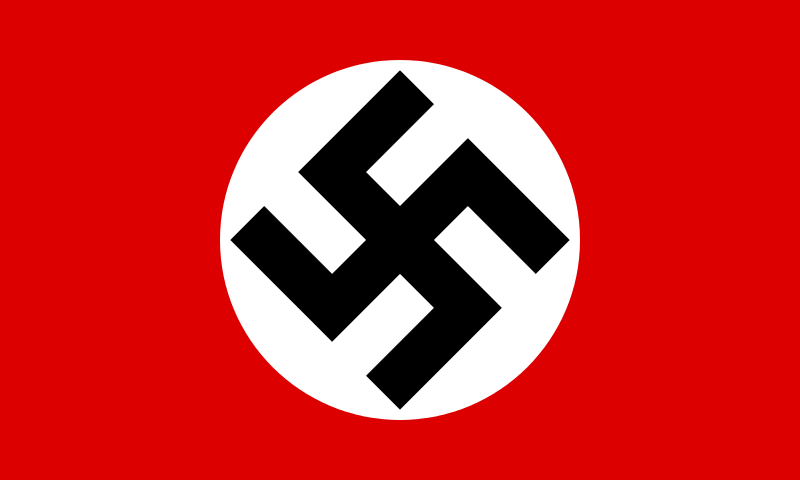 Good, bad & evil A-Z of humanity HOME
This site contains copyrighted material the use of which has not always been specifically authorized by the copyright owner. We are making such material available in our efforts to advance understanding of environmental, political, human rights, economic, scientific, and social justice issues, etc. We believe this constitutes a 'fair use' of any such copyrighted material as provided for in section 107 of the US Copyright Law. In accordance with Title 17 U.S.C. Section 107, the material on this site is distributed without profit to those who have expressed a prior interest in receiving the included information for research and educational purposes. FAIR USE NOTICE