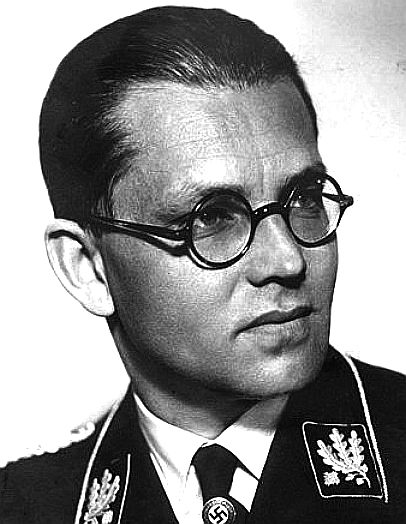 Philipp Bouhler - NSDAP Aktion T4
Philipp Bouhler was responsible for the killing of disabled German citizens. By order of Hitler (backdated to 1 September 1939), Bouhler with Karl Brandt developed the Nazis' early euthanasia program, Aktion T4 in which mentally ill and physically handicapped people were killed. The actual implementation was supervised by Bouhler.
Various methods of killing were tried out. The first killing facility was Schloss Hartheim in Upper Austria. The knowledge gained from the euthanasia program was later applied to the industrialized annihilation of other groups of people, such as Jewish people, in the Holocaust.

In 1941 Bouhler and Heinrich Himmler initiated Aktion 14f13. Bouhler instructed the head of the Hauptamt II ("main office ll") of Hitler's Chancellery, the Oberdienstleiter Viktor Brack to implement this order. Brack was already in charge of the various front operations of T4.

The scheme operated under the Concentration Camps Inspector and the Reichsführer-SS under the name "Sonderbehandlung 14f13". The combination of numbers and letters was derived from the SS record-keeping system and consists of the number "14" for the Concentration Camps Inspector, the letter "f" for the German word "deaths" (Todesfälle) and the number "13" for the means of killing, in this case, for gassing in the T4 killing centers. "Sonderbehandlung" ("special action"—literally "special handling") was the euphemistic term for execution or killing.

In 1942, Bouhler published the book "Napoleon – Kometenbahn eines Genies" (Napoleon – A Genius's Commentary Path), which became a favorite of Hitler's. He had also published a National Socialist publication Kampf um Deutschland (Fight for Germany) in 1938.
He saw killing off less useful citizens as a way of improving economic output. Something similar to health services not giving care to the elderly, since they are no longer productive workers.
A - Z OF NAZI GERMANY
Adolf Hitler

German Chancellor

Herman Goring

Reichsmarschall Luftwaffe

Heinrich Himmler

Reichsführer Schutzstaffel

Joseph Goebbels

Reich Minister Propaganda

Philipp Bouhler SS

NSDAP Aktion T4

Dr Josef Mengele

Physician Auschwitz

Martin Borman

Schutzstaffel

Adolph Eichmann

Holocaust Architect

Erwin Rommel

The Desert Fox

Rudolf Hess

Auschwitz Commandant

Karl Donitz

Submarine Commander

Albert Speer

Nazi Architect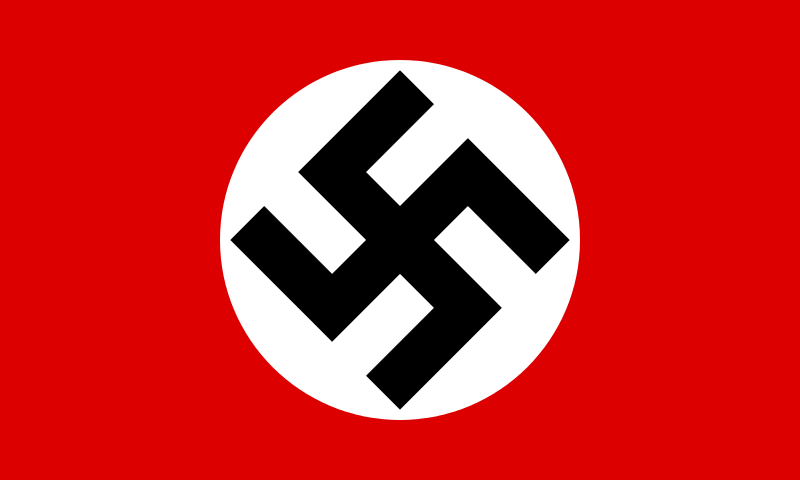 Good, bad & evil A-Z of humanity HOME