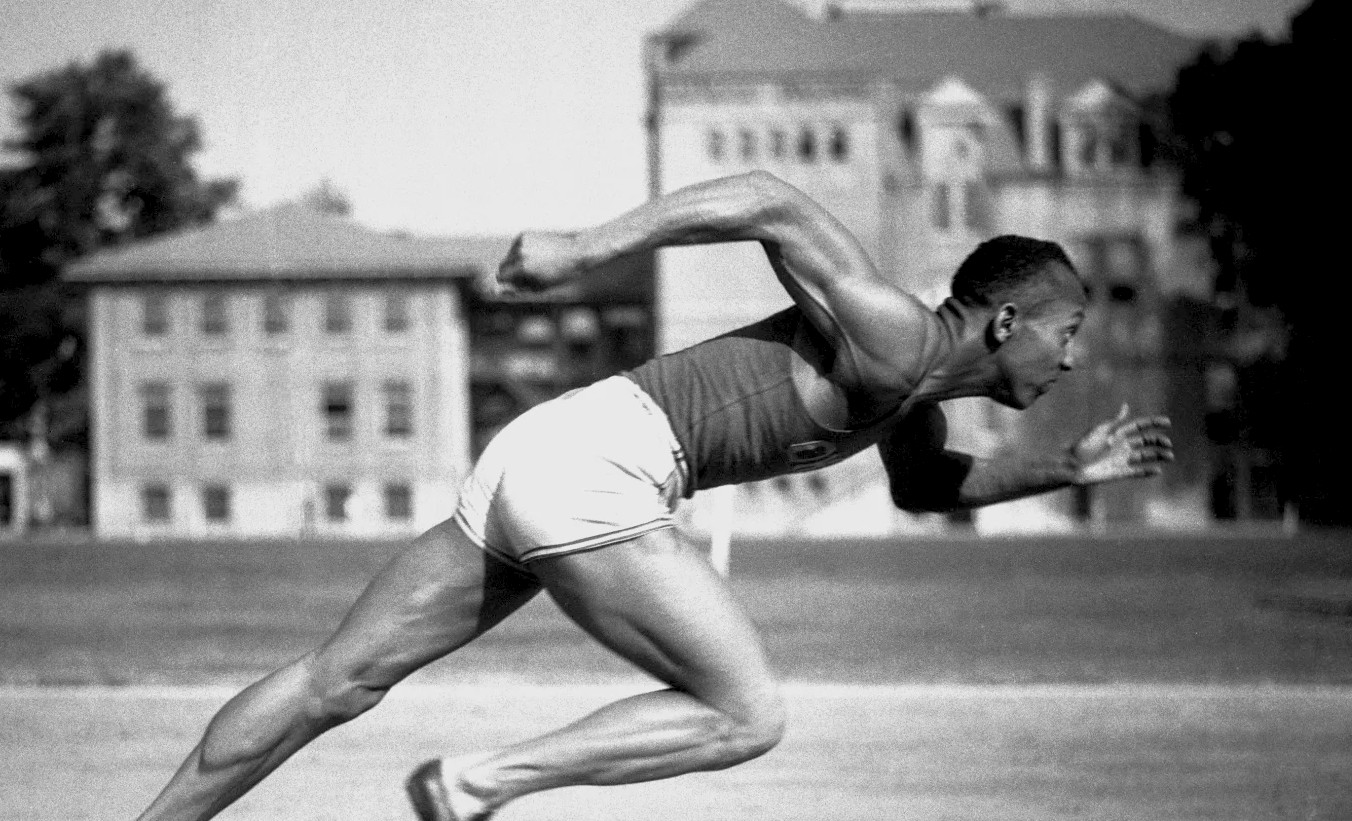 Jesse Owens had a very well balanced athletic shape, ideal for running and jumping.
Adolf Hitler believed that the pure Aryan race was superior to all other nationalities. That Germans represented the master race and could not be beaten on equal terms.
When, in 1936, Germany held the Olympic Games in Berlin, the Fuhrer fully expected to win all the gold medals with his blond haired. blue eyed athletes. Then along came Jesse Owens.
This revelation worried Adolf. Secretly, he knew the master race would need a better genetic makeup. Instead of focusing on Africans for genetic material, Hitler turned his attention to Greece and Egypt.
He still carried on with his ethnic cleansing plans. A mass eugenics programme, aimed at eliminating Jewish people from Germany. But he determined to search for a solution, to prove he was right. That is why the Wehrmacht funded experiments in the concentration camps. Joseph Mengele was empowered to assemble the best medical scientific brains, to help him understand the human body.
If the Aryan ideal was not superior, he wanted to make it superior.
ABOUT JESSE OWENS
Jesse Owens, a byname of James Cleveland Owens, was born on September 12th, 1913, at Oakville, Alabama, U.S. He died March 31, 1980, Phoenix, Arizona. Jesse was an American track-and-field athlete who set a world record in the running broad jump (also called long jump) that stood for 25 years and who won four gold medals at the 1936 Olympic Games in Berlin. His four Olympic victories were a blow to Adolf Hitler's intention to use the Games to demonstrate Aryan superiority.

Owens's performance at the 1936 Berlin Olympics has become legend, both for his brilliant gold-medal efforts in the 100-metre run (10.3 sec, an Olympic record), the 200-metre run (20.7 sec, a world record), the long jump (8.06 metres [26.4 feet]), and the 4 × 100-metre relay (39.8 sec) and for events away from the track. One popular tale that arose from Owens's victories was that of the "snub," the notion that Hitler refused to shake hands with Owens because he was an African American. In truth, by the second day of competition, when Owens won the 100-metre final, Hitler had decided to no longer publicly congratulate any of the athletes.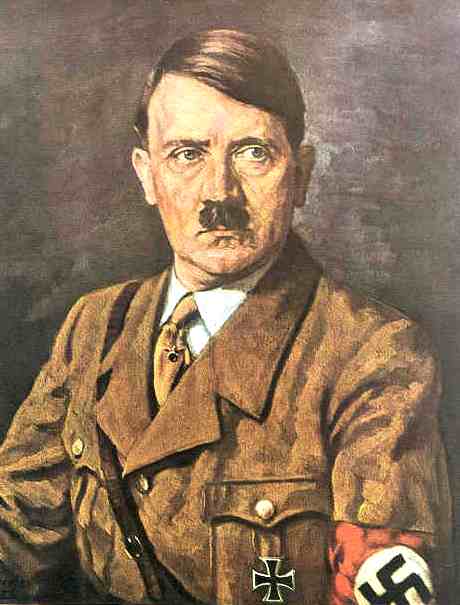 Adolf Hitler's methods were losing the war for all the industrialists who were supporting him, devaluing their companies and bankrupting the nation. The solution was to eliminate the root cause of their losses. They had to kill the Fuhrer.
A - Z OF NAZI GERMANY