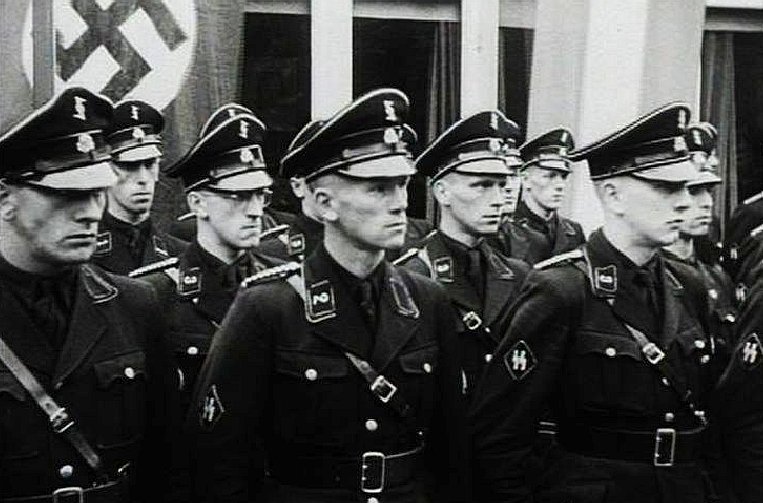 The SS and SA were the special forces used for political purposes
The Third Reich, 1933-1945, was arguably the most heinous regime in history. Comprised of some equally malevolent characters, this administration was responsible for initiating the biggest and most costly war mankind has known to date, and perpetrated one of the worlds biggest acts of genocide, in what is now referred to as the Holocaust.
From these ashes the Universal Declaration of Human Rights emerged, though many nations do their best to deprive their citizens of these basic considerations.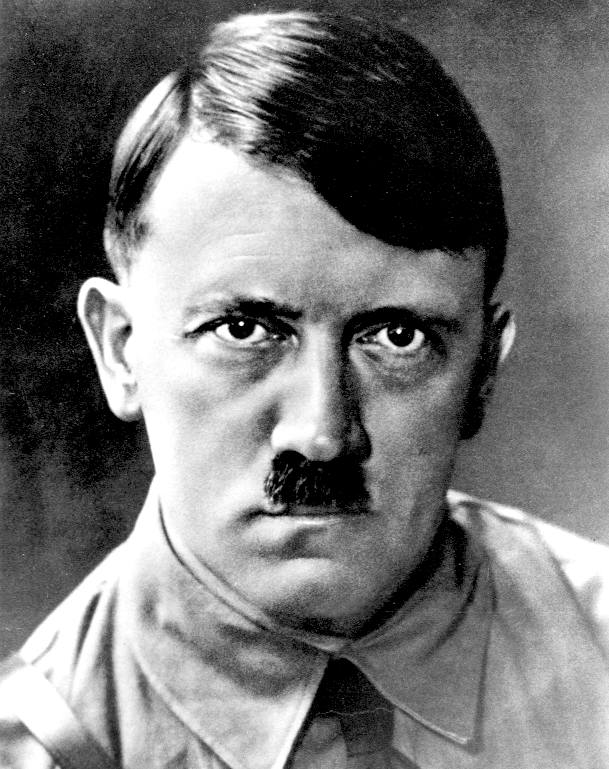 Adolf Hitler

German Chancellor

Herman Goring

Reichsmarschall Luftwaffe

Heinrich Himmler

Reichsführer Schutzstaffel

Joseph Goebbels

Reich Minister Propaganda

Philipp Bouhler SS

NSDAP Aktion T4

Dr Josef Mengele

Physician Auschwitz

Martin Borman

Schutzstaffel

Adolph Eichmann

Holocaust Architect

Erwin Rommel

The Desert Fox

Rudolf Hess

Auschwitz Commandant

Karl Donitz

Submarine Commander

Albert Speer

Nazi Architect
A - Z OF NAZI GERMANY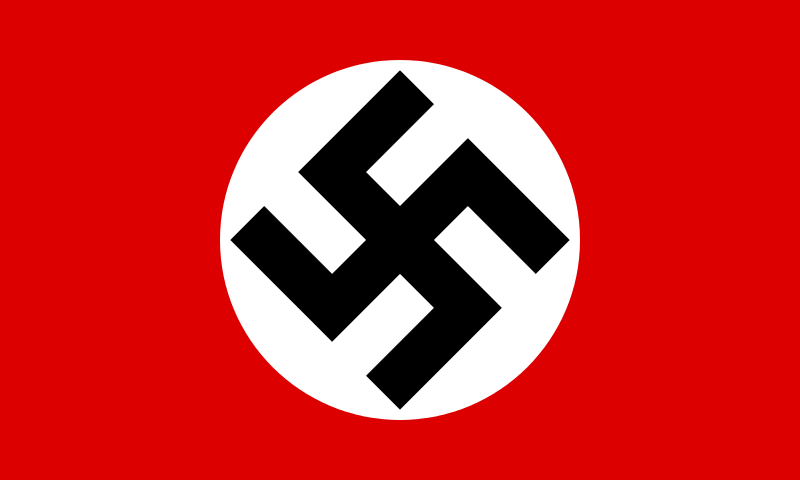 Good, bad & evil A-Z of humanity HOME