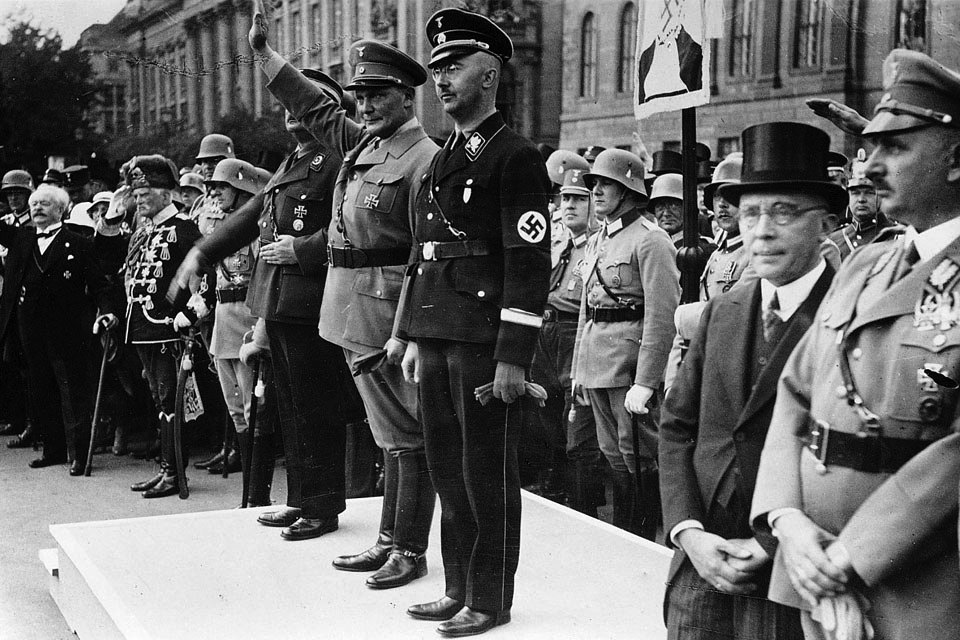 The SS and SA were the special forces used for political purposes. Heinrich Himmler is seen here with Herman Goring during a town council meeting.
The Gestapo (abbreviation of Geheime Staatspolizei (Secret State Police), was the official secret police of Nazi Germany and German-occupied Europe.

The force was created by Hermann Göring in 1933 by combining the various security police agencies of Prussia into one organisation. Beginning on 20 April 1934 it passed to the administration of Schutzstaffel (SS) national leader Heinrich Himmler, who in 1936 was appointed Chief of German Police (Chef der Deutschen Polizei) by Hitler. The Gestapo at this time becoming a national rather than a Prussian state agency as a suboffice of the Sicherheitspolizei (SiPo) (Security Police). Then from 27 September 1939 forward, it was administered by the Reichssicherheitshauptamt (RSHA) (Reich Main Security Office) and was considered a sister organisation to the SS Sicherheitsdienst (SD) (Security Service). During World War II, the Gestapo played a key role in the Nazi plan to exterminate the Jews of Europe.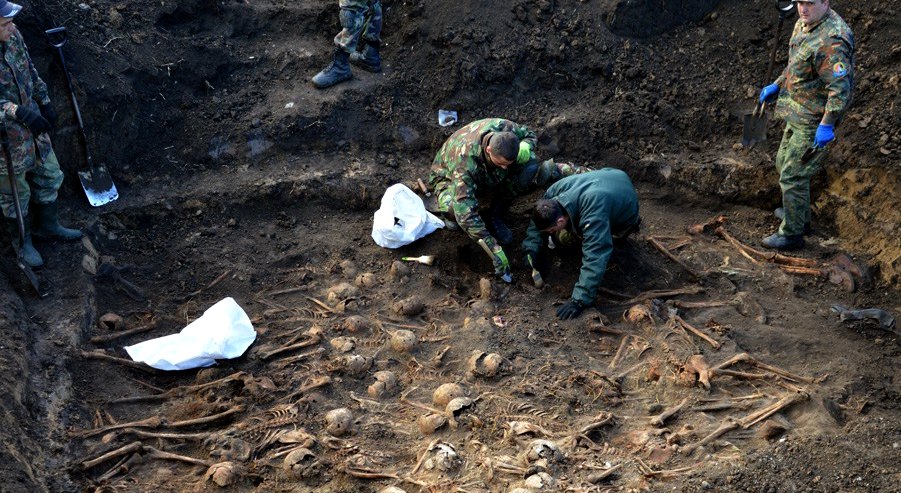 52 Ukrainian political prisoners murdered by the Gestapo in a field near Chortkiv-Yahilnytsia (Western Ukraine) on November 27, 1942.
A - Z OF NAZI GERMANY
Adolf Hitler

German Chancellor

Herman Goring

Reichsmarschall Luftwaffe

Heinrich Himmler

Reichsführer Schutzstaffel

Joseph Goebbels

Reich Minister Propaganda

Philipp Bouhler SS

NSDAP Aktion T4

Dr Josef Mengele

Physician Auschwitz

Martin Borman

Schutzstaffel

Adolph Eichmann

Holocaust Architect

Erwin Rommel

The Desert Fox

Rudolf Hess

Auschwitz Commandant

Karl Donitz

Submarine Commander

Albert Speer

Nazi Architect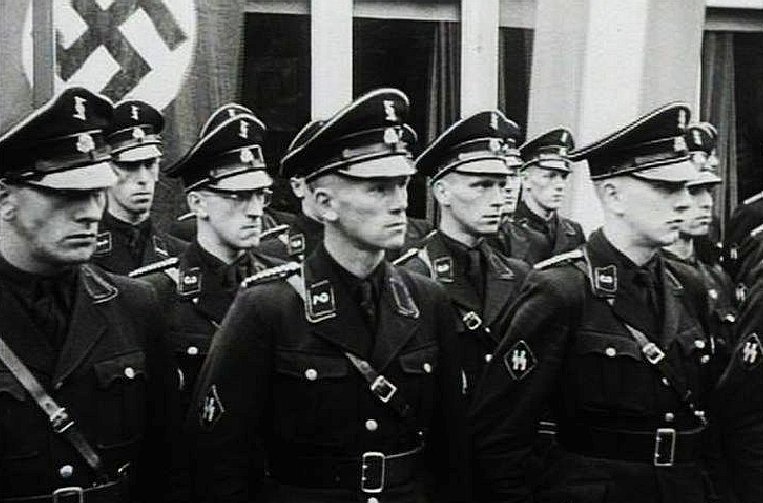 The SS and SA were the special forces used for political purposes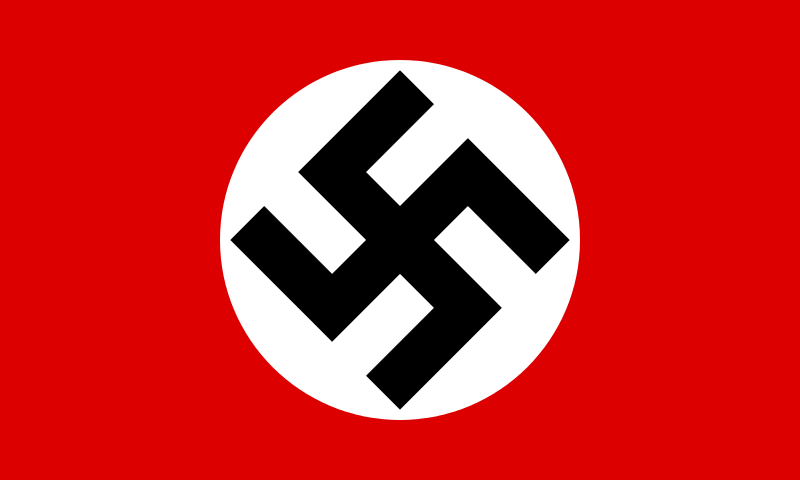 Good, bad & evil A-Z of humanity HOME