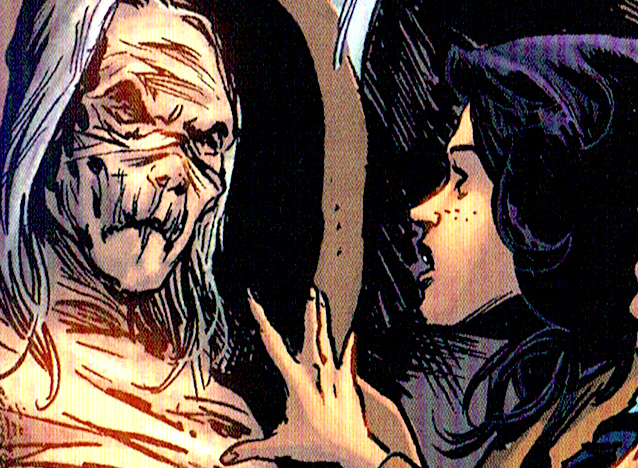 Charley Temple investigating clones and ancient Egyptian mummies
LONDON, ENGLAND
Charley Temple started her career in the media as a camera operator in the city of London, having obtained a degree in film making and photography when a student.
She was an amateur athlete while studying at university, finding that keeping fit also helped her to think creatively.
She operated as a freelance photographer, then teamed up with Steve Green as a camera operator, working together to cover stories for the various news agencies, Sky, BBC, etc. Whenever filming was required, such as interviews at events.
She became more adept over the years, gaining quite a reputation for herself. She knows Sam Hollis from doing a piece on the Commonwealth Games.
She is fascinated by the ancient Egyptians, the fact that Cleopatra's tomb remains undiscovered, Nazi occultists, and the Germans who escaped to Brazil as World War Two came to a close.
Her curiosity gets the better of her in this adventure, when she is kidnapped as she enters the occultist's secret laboratory up the Amazon river.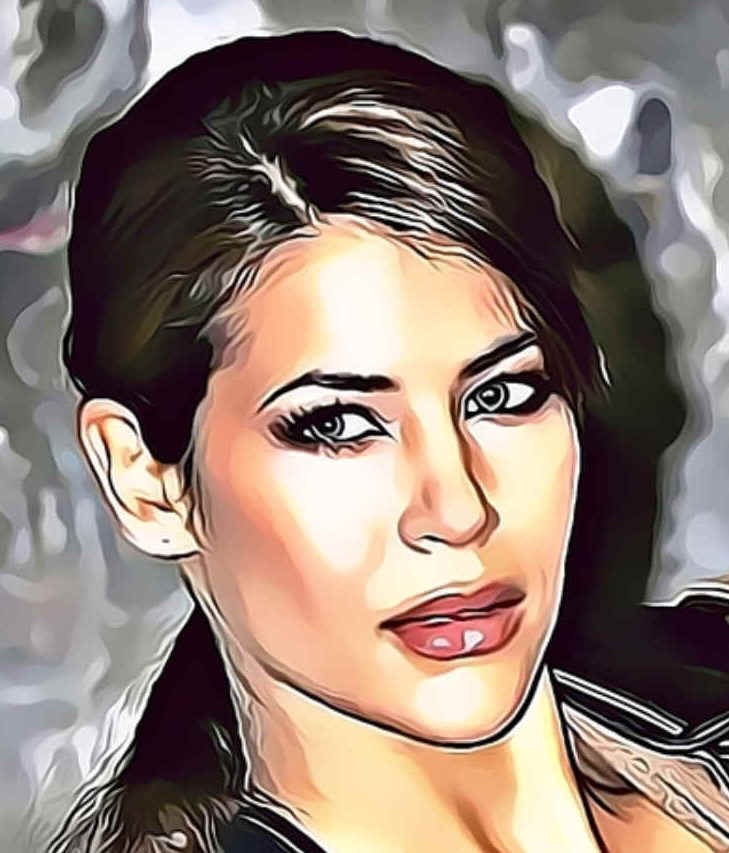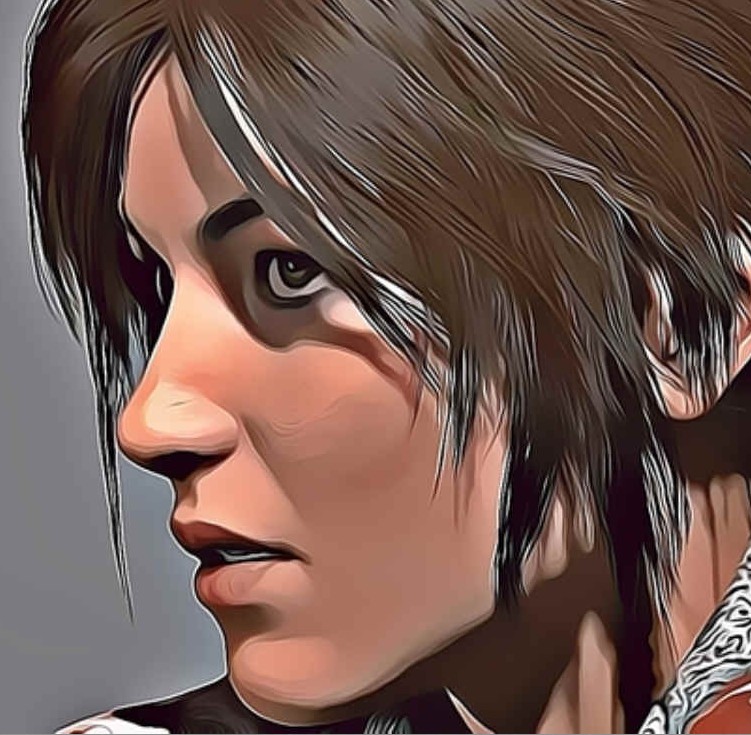 Charley Temple has dark hair and dark hazel eyes. She is 25-30 ish, and shapely, from her days as an athlete. She keeps in trim just doing her job, which involves a lot of helicopter acrobatics. She is sleazy demure, but extremely intelligent. Useful when researching a story, and then chasing it up. She is very much a real life Lara Croft.
Charley sometimes works alongside Blue Shield's Doctor Roberta Treadstone, who operates from Newcastle University, who in turn reports to UNESCO's Professor Jacques Pierre Daccord, stationed in Paris. All three revere John for his dedication to conservation issues, and command of the Swann.
The combination of this trio, tends to persuade John Storm to undertake tasks, that he'd rather not. Though he never shies from a challenge, if it is important enough.
| | | |
| --- | --- | --- |
| CHARACTERS - PROTAGONISTS | | DESCRIPTION |
| ... | | ... |
| | | Middle eastern marine captain |
| Ahmed Saleh - Port of El Dekheila | | Fisherman who finds location Cleopatra's tomb |
| Ark, The | | Interactive DNA database |
| | | Interactive autonomous navigation system |
| | | Adventurous researcher & cameraman |
| Cleopatra, last Pharaoh queen of Egypt reborn | | The reincarnated Mummy |
| | | Electronics wizard & 2nd mate E. Swann |
| | | Blue Shield ocean division, Newcastle Uni |
| | | World's most advanced AI hydrogen ship |
| | | Anti-piracy laser & taser weapons system |
| | | Estate trustee |
| | | Advanced onboard Artificial Intelligence |
| | | CIA contact, sometime double agent |
| | | BBC news anchor, overseas services |
| | | Explorer/conservationist/anthropologist |
| | | Ships cat and mascot, who loves fishing |
| | | Backpacker/blogger, Trinidad |
| | | Genius & great uncle to John Storm |
| | | UNESCO, subsea archaeology division |
| | | Reporter, Trinidad Bugle |
| Steve Green (Greeno) | | Freelance investigative bloodhound |
| Suki Hall (Suzuki) | | Marine biologist |
| | | Supreme commander US military |
| William Bates (Billy the Kid) | | US computer genius & CyberCore Genetica™ |
| ... | | ... |
| CHARACTERS - ANTAGONISTS | | DESCRIPTION |
| ... | | ... |
| Adolf Hitler - (Circle of Six) | | WWII 3rd Reich & reserve 4th Reich architect |
| Alexis Luther - Panama | | The Panamanian running man, a replicant |
| | | Obsessed 4th Reich, Neo Nazi occultist |
| Erwin Rommel - (Circle of Six) | | WWII Afrika Korps, Field Marshall |
| | | Italian scientist, cloning expert |
| | | Head of MI6 human enhancement |
| | | Chief Constable, Scotland Yard |
| Hermann Göring - (Circle of Six) | | WWII Luftwaffe Reichsmarschall |
| | | President elect of Egypt |
| Joseph Mengele - (Circle of Six) | | WWII Nazi Dr. Human selective breeding expt. |
| Karl Donitz - (Circle of Six) | | WWII Nazi submarine captain |
| Martin Borman - (Circle of Six) | | WWII Nazi administrator/manager |
| | | Swiss scientist, human genome expert |
| | | Hired Egyptian tomb raider |
| | | UK Minister for Defence |
| | | Italian spy Vatican & Interpol, double agent |
| | | Nazi Egyptologist/archaeologist |
| | | Isis worshiper, descendant of Cleopatra |
| | | Police officer, Scotland Yard |