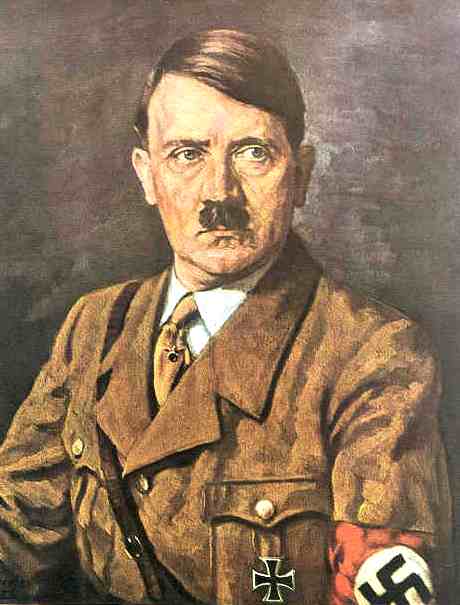 Der Fuhrer, Adolf Hitler, started WWII
The third World War is always a possibility on the horizon of instability, fostered by banks and governments that are essentially banks, underpinned by nothing more than printed paper promises - that are impossible to redeem.
It is the duty of every citizen on planet earth to do all they can to avert World War Three.
The Baron von Richthofen and his followers are pursuing an agenda aimed at creating a Fourth Reich, designed to head off WW3, as a long term objective, based on superior intellect and physical attributes, as a more gentle lead into a New World Order based on sustainability.
Having learned from Adolf Hitler and World War Two, that force may not be the best way of achieving a Utopian society.