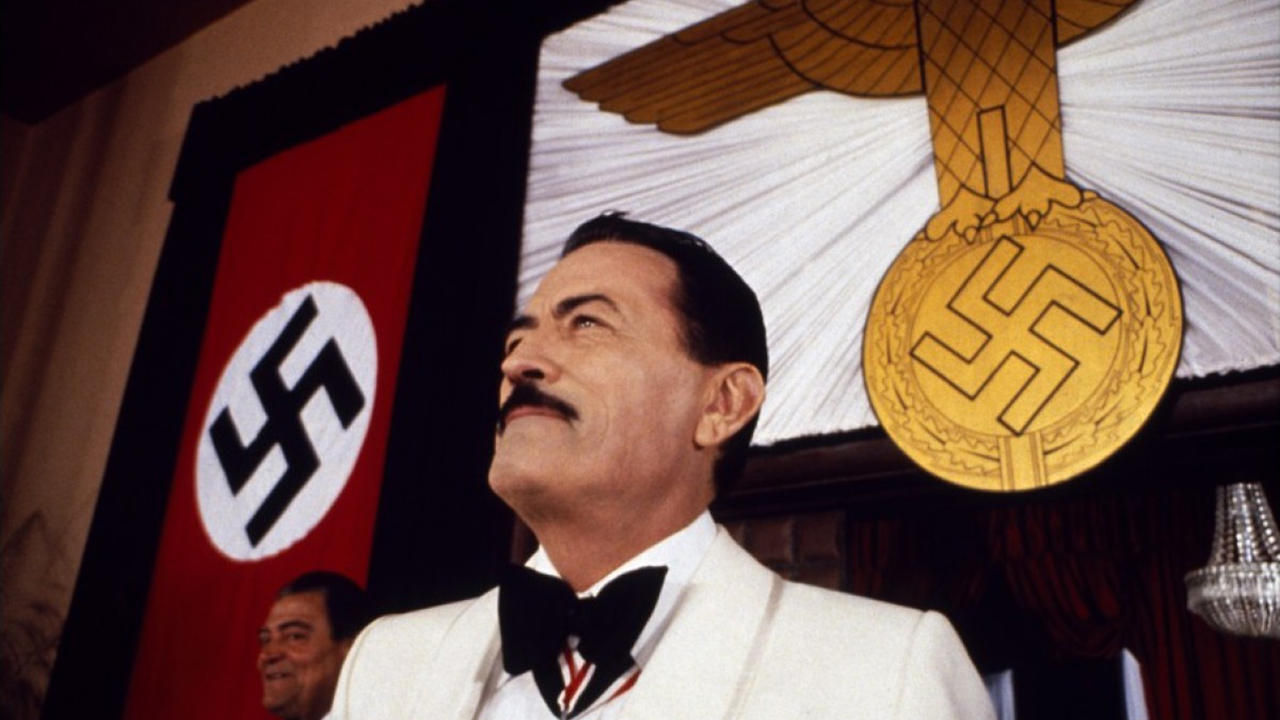 Almost any human cell can be used to replicate a person via cloning


A Genome, is found in the nucleus of a cell, and is composed of a chemical called DNA. The study of the structure and function of the genome is called genomics.
With the possible exception of identical twins, each person's DNA is unique. This is why people can be identified using DNA fingerprinting. DNA can be cut up and separated, which can form a 'bar code' that is different from one person to the next.

What we call the 'Genome' is the entire genetic material of an organism. The human genome has great importance for medicine. We think there are about 20,000 genes in the human genome. However, they only make up about 1.5 per cent of the genome. The remaining 98.5 per cent was once called 'junk DNA', but scientists now think it is important in controlling gene expression. This means it controls when the genes are used to make proteins.

It is vital that the human genome is fully understood.

It enables us to:

- search for genes linked to different types of disease
- understand inherited disorders and their treatment
- trace human migration patterns from the past

The genetic variants that an organism has makes up its genotype. Cloning, or biological replication relies on a complete genome, containing all the DNA code of a subject, without corruption.
The genotype for a single gene in an organism is created by the combination of alleles it has.

The phenotype of an organism describes its features. It is the result of the information in its DNA (genotype + gene expression) and any interaction with the environment.
REFERENCE
https://
CLEOPATRA THE MUMMY - UNDER DEVELOPMENT
'Cleopatra - The Mummy' is the proposed sequel to 'Kulo-Luna.' Kulo-Luna, the first script of the John Storm franchise (for which a draft is available to studios and actor's agents). The John Storm franchise is a series of ocean awareness adventures, featuring the incredible solar powered trimaran: Elizabeth Swann. 'Cleopatra The Mummy,' could be the pilot, with Kulo-Luna, or Treasure Island the prequel or sequel. The order of production could be to suit identified gaps in entertainment, in any particular year. Equally, the trilogy, could be adapted for network television, as with Blood and Treasure from CBS.