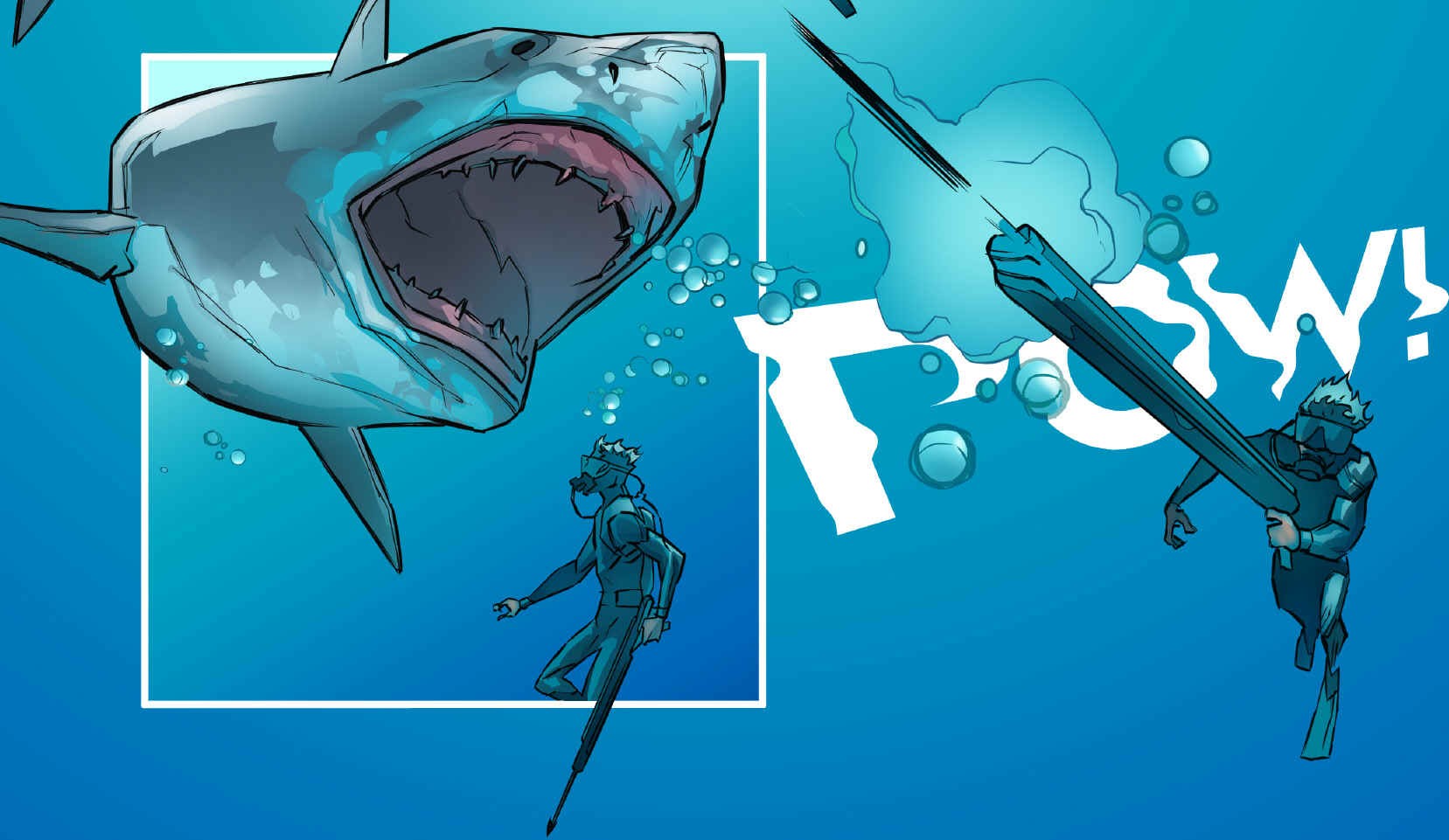 JOHN STORM ADVENTURES TRILOGY: Before he can rescue an injured humpback whale from netting, John Storm has to take on four hungry sharks. Fortunately he is a resourceful ocean adventurer. He frightens the attackers away, then calms the giant whale they were circling, who is injured and bleeding badly. Then his mission begins. Draft script available on request.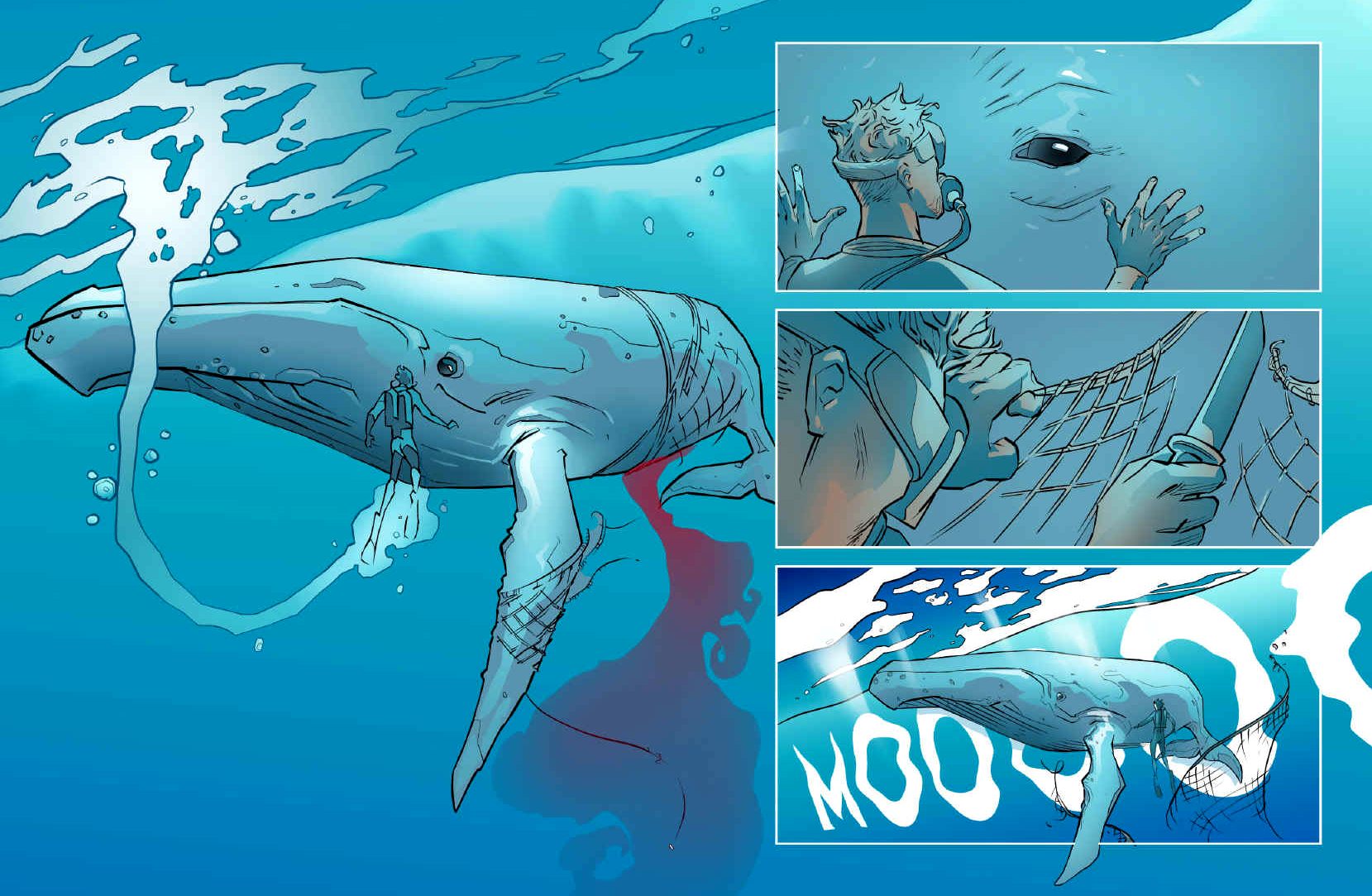 John Storm is captain of the amazing Elizabeth Swann trimaran, a solar and hydrogen powered hybrid, that he likes to race occasionally. Fortunately for Kulo Luna, the Elizabeth Swann is not only swift, but superbly equipped for scientific and ocean conservation tasks.
The Swann is the kind of vessel James Bond and 'Q' Branch would envy. It is stacked full of juicy ocean tech. John inherited the craft from his genius uncle, as a puzzle to be completed. It is zero emission, using solar panels that track the sun and a turbine that hunts for wind automatically, to generate clean electricity for propulsion. A feat Captain Nemo would endorse.
The Swann is AI smart. There is an onboard computer called Captain Nemo, that not only takes care of navigation, but reads the ocean and helps the crew make decisions. The Swann is the RoboTaxi of the ocean. It pilots itself when the crew get tired or need a hand. The Swann is ultra economical, powered by renewable energy from nature. The boat is a character in the story. It is based on real-life energy and hull studies. The vessel could be constructed tomorrow with all the features in this story, including autonomous navigation - a dream situation for special effects departments. Kulo Luna is a modern Moby Dick, with a twist, in that there is a happy ending for everyone in this story, including the whalers. Herman Melville might approve, the embittered Captain Ahab may not.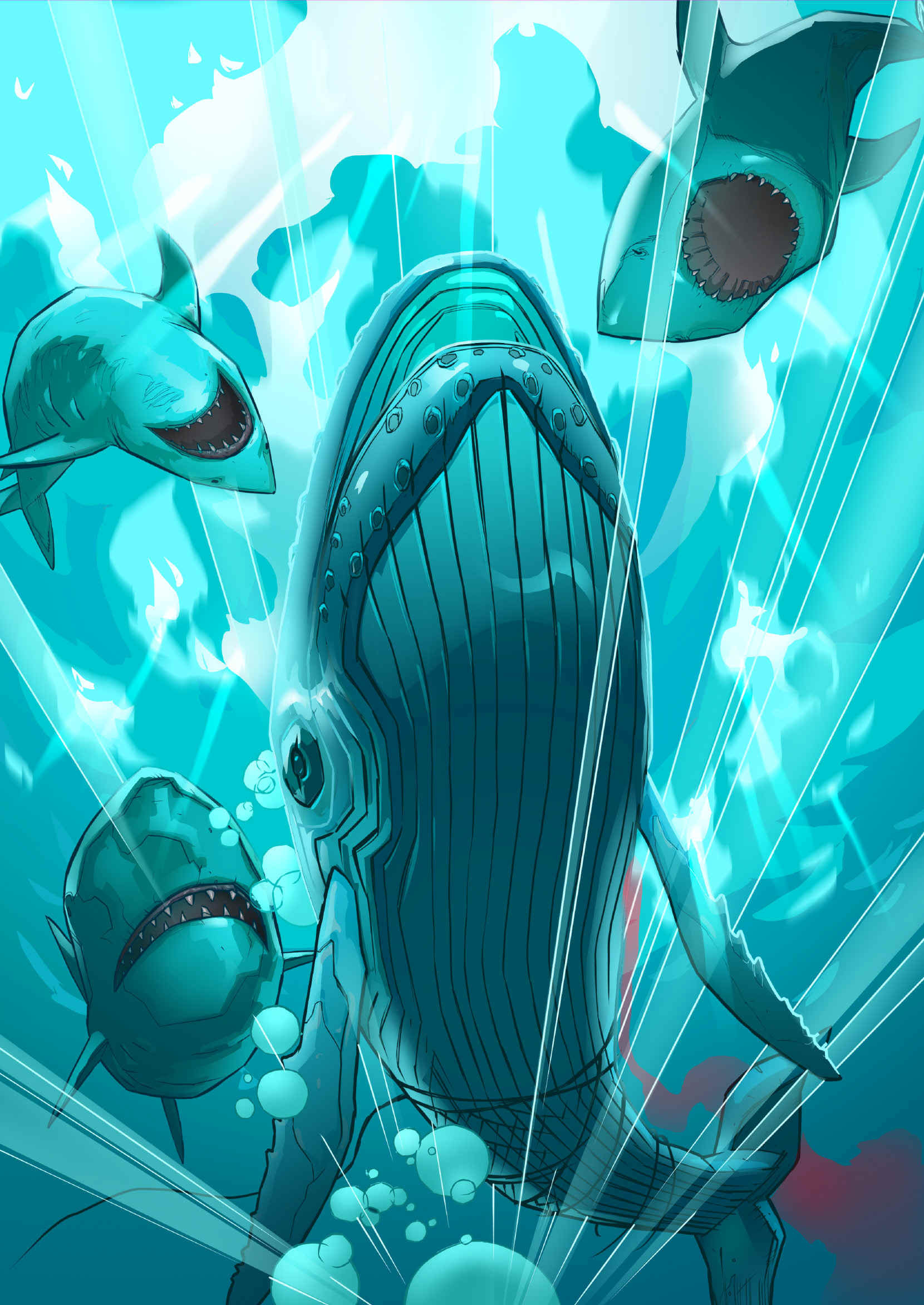 Helplessly trapped in discarded fishing gear, Kulo-Luna is not long for this world, her wound tainting the water with blood that is a calling card to all sharks in her location - sealing the humpback's fate. Read Chatox reviews from Google's Bard, and Microsoft's Bing AI.