Ptolemy XV Caesarian was the son of Cleopatra VII and Julius Caesar, He was a member of the Ptolemaic dynasty that ruled Egypt after Alexander the Great.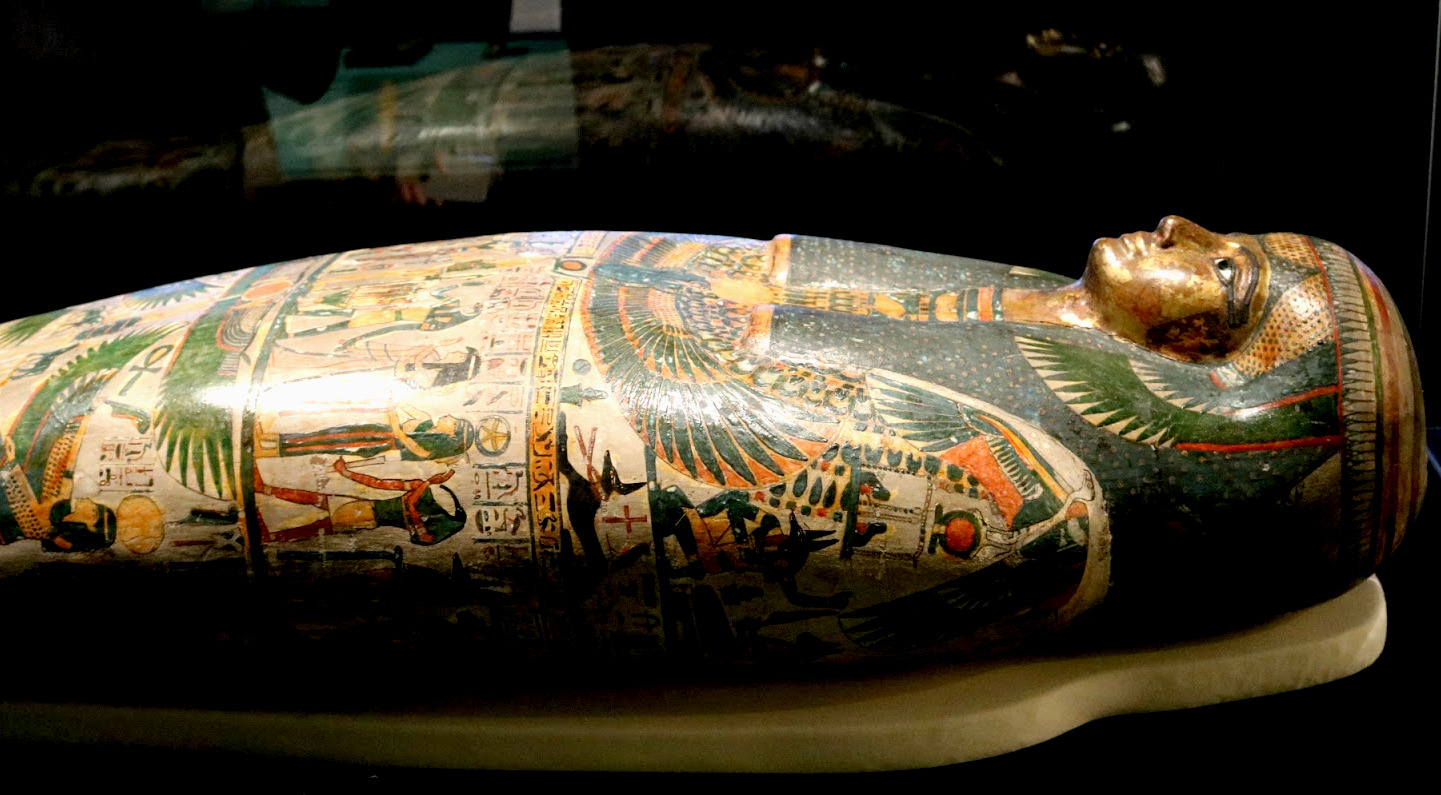 Ptolemy XV Caesar (Greek: Πτολεμαῖος Ptolemaĩos) was born on the 23 June 47 BC and executed in August 30 BC. He was nicknamed Caesarion (Καισαρίων, "Little Caesar"). He was the last pharaoh of ptolemaic Egypt, reigning with his mother Cleopatra VII from 2 September 44 BC until her death by 12 August 30 BC, then as sole ruler until his death was ordered by Octavian (who would become the first Roman emperor as Augustus).

Caesarion was the eldest son of Cleopatra and the only known biological son of Julius Caesar, after whom he was named. He was the last sovereign member of the Ptolemaic dynasty of Egypt.
Life was short and perilous for Royal Egyptians with Rome baying at the heels of the grain basket of the world, to fuel their legions for empire building, and the means to ascend to power, being to kill off anyone in line.
In the fictional John Storm adventure, there is not much difference between the ethics of the ancients and those of the CIA and MI6.