..
The World Health Organization was established on April 7th, 1948, (WHO). They are a specialized agency of the United Nations (UN) that is concerned with international public health.
The bedrock of good health is a clean water supply, sanitation, uncontaminated food, protective shelter and low stress levels.
Unfortunately, we live in a world driven by carcinogenic fossil fuels, with plastic polluted oceans and homes that are overpriced in developed nations, and financial slavery is rife - where banks and bankers are perceived as social parasites - after physical slave trading, that is (legally) almost at an end. Though trafficking continues illegally, buoyed up by the drug trade, that in turn fosters prostitution. With child labour still an issue.
Financial slavery is not so prevalent in developing nations, but a lack of potable water and reliable food supply, drives disease. This is not helped by the introduction of man-made (or induced) viruses. And the failure to quickly contain and isolate such threats, of which Covid 19 is a prime example. These are all topics for development by the UN's WHO.
The Seventy-fifth World Health Assembly WAS held in Geneva, Switzerland, on 22-28 May 2022. It is the first in-person Health Assembly since the start of the COVID-19 pandemic.

Proceedings were webcast live with simultaneous interpretation in Arabic, Chinese, English, French, Russian and Spanish.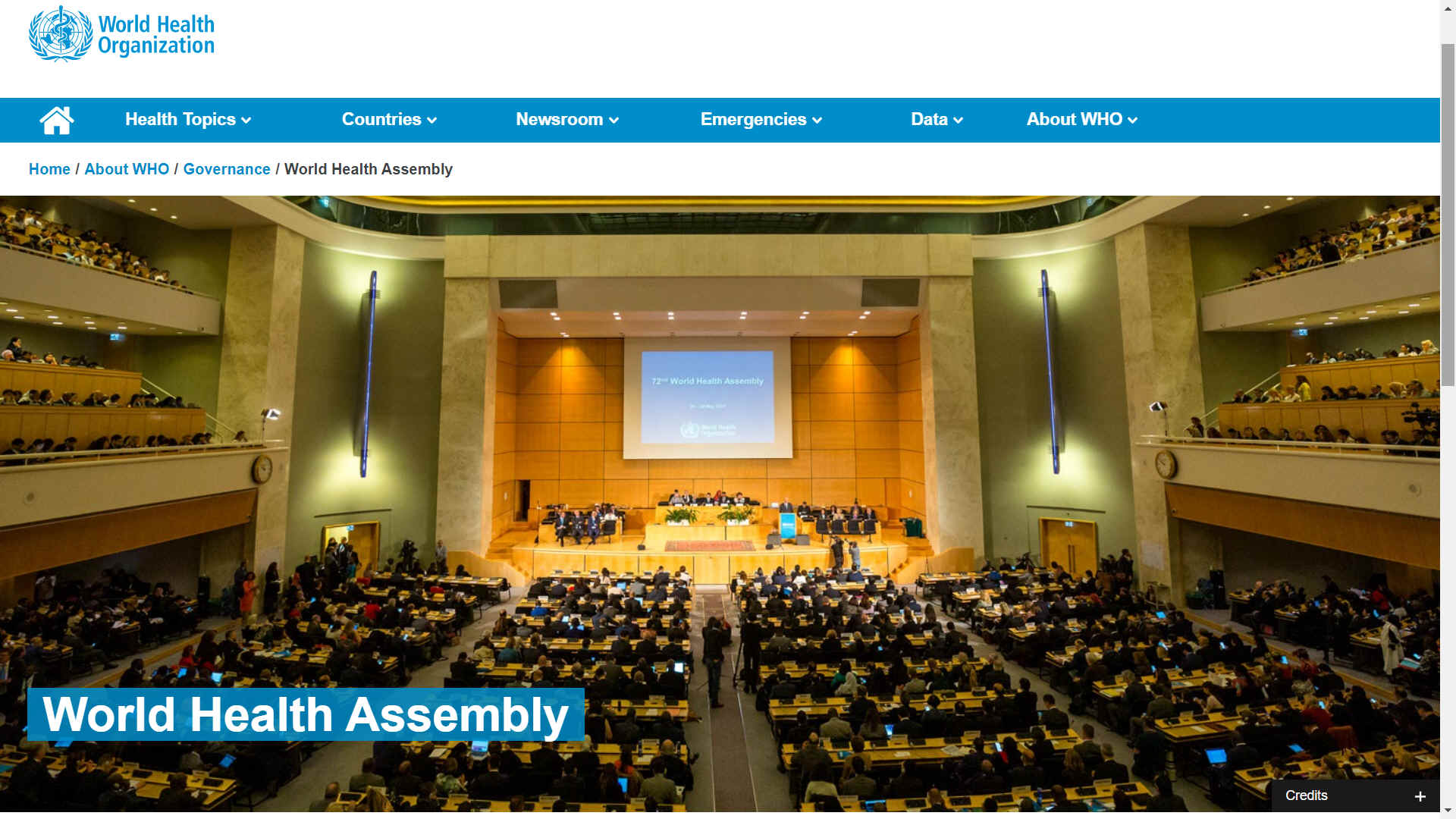 World Health Assembly 22 May 2022
75TH HEALTH ASSEMBLY

The theme of this year's Health Assembly is: Health for peace, peace for health.

The COVID-19 pandemic and other health emergencies with international reach have highlighted the leadership and coordinating role of WHO in responding to such events. Strengthening preparedness for and response to health emergencies are a key theme of the Health Assembly.

Events began with a high-level segment on 22 May with speeches from the elected Health Assembly President, Heads of State, special guests, an address by the WHO Director-General and the presentation of the Director-General's Health Awards.

During the Seventy-fifth World Health Assembly, a series of strategic roundtables are being held. During these sessions, WHA delegates, partner agencies, representatives of civil society and WHO experts will discuss current and future priorities for public health issues of global importance.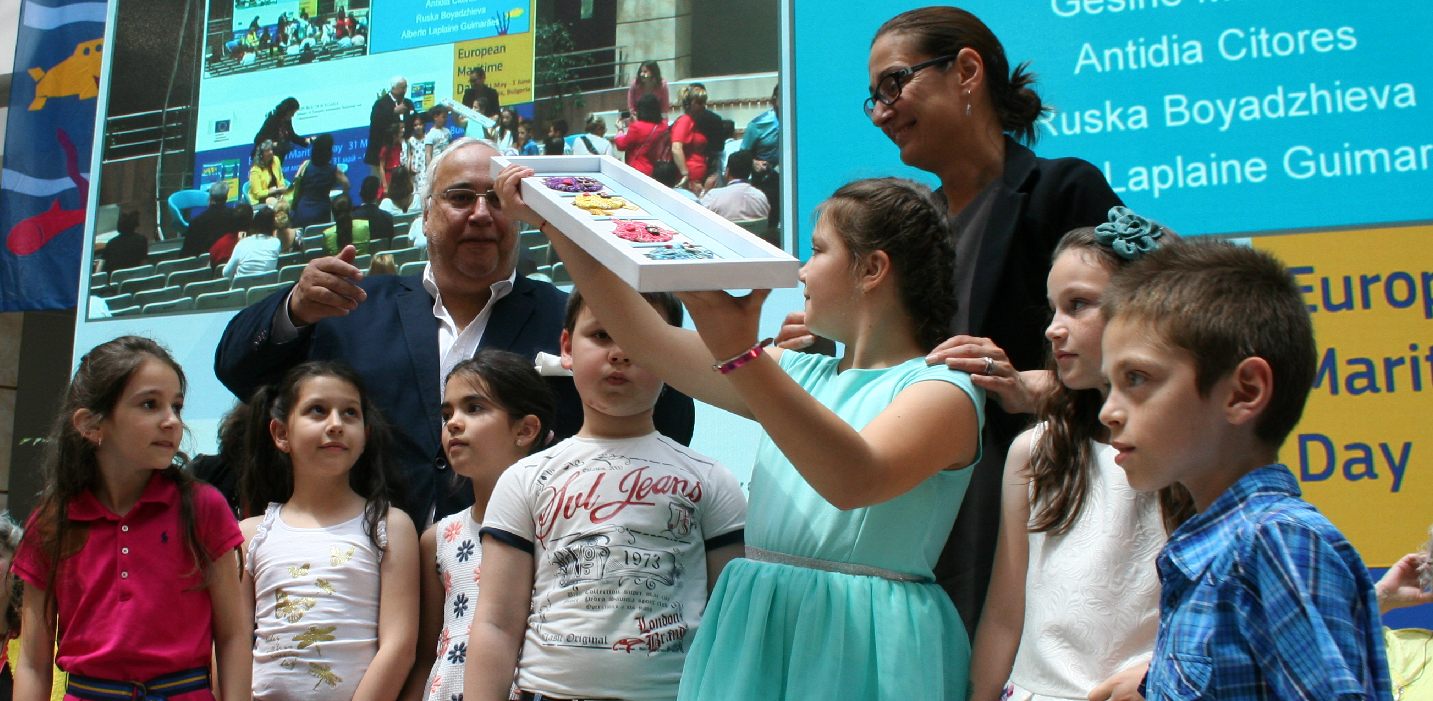 SDG 3 - HEALTH & WELLBEING

The United Nations Sustainable Development Goals (SDGs) are 17 goals with 169 targets that all 191 UN Member States have agreed to try to achieve by the year 2030. Health has a central place in SDG 3: Ensure healthy lives and promoting well-being for all, at all ages, underpinned by 13 targets that cover a wide spectrum of the WHO's work.
Almost all of the other 16 goals are directly related to health or will contribute to health indirectly. The new agenda, which builds on the Millennium Development Goals, aims to be relevant to all countries and focuses on improving equity to meet the needs of women, children and the poorest, most disadvantaged people. A tall order in a world of banking, land charges and high taxes, to feed corrupt administrations - some immune from prosecution - depending on infection level of the judiciary.
ABOUT THE WORLD HEALTH ASSEMBLY

The World Health Assembly is the decision-making body of WHO. It is attended by delegations from all WHO Member States and focuses on a specific health agenda prepared by the Executive Board. The main functions of the World Health Assembly are to determine the policies of the Organization, appoint the Director-General, supervise financial policies, and review and approve the proposed programme budget. The Health Assembly is held annually in Geneva, Switzerland.

Due to the ongoing renovation of the Palais des Nations, the number of rooms available and their capacity was limited & restricted.
WHO CONTACTS

World Health Organization (WHO)
Avenue Appia 20 1211 Geneva 27, Switzerland
Phone: + 41 22 791 21 11
Fax: + 41 22 791 31 11
Website: http://www.who.int
REFERENCE