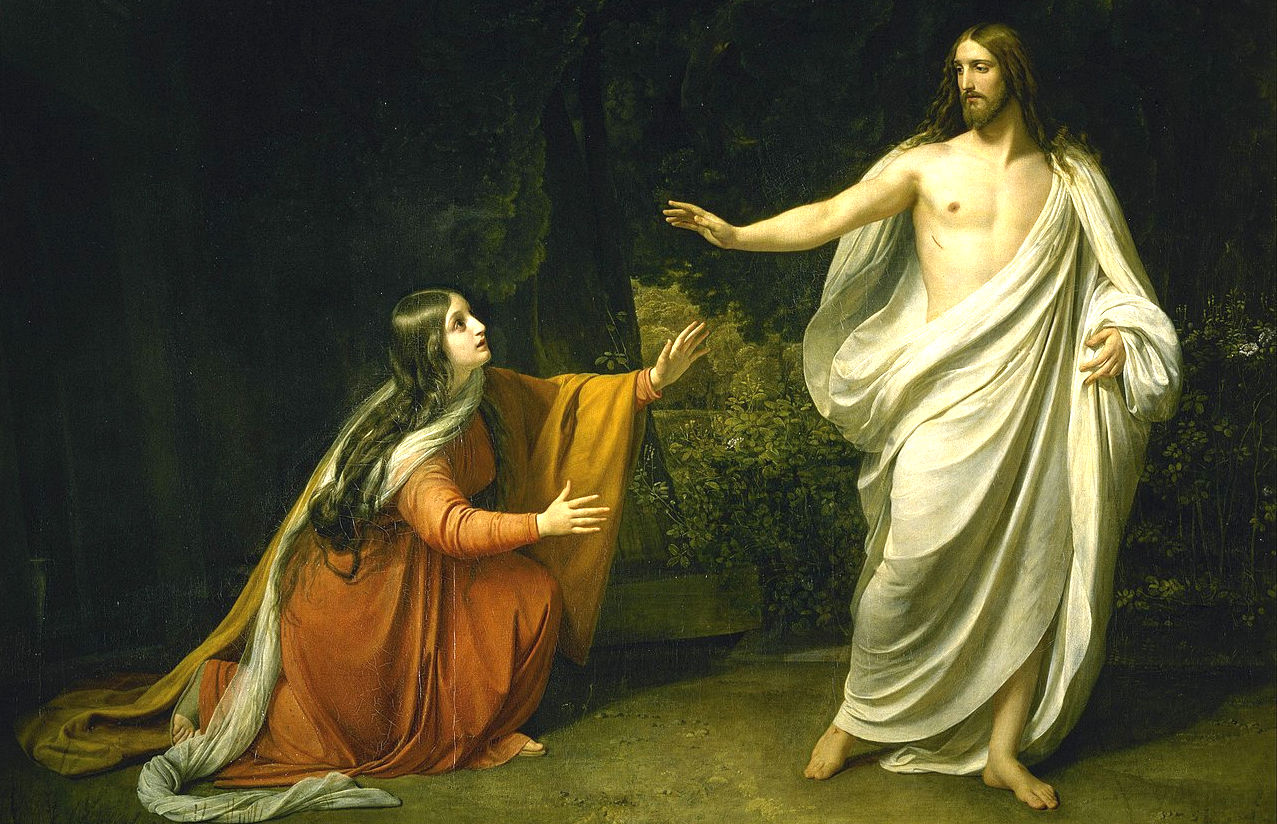 Jesus and Mary Magdalene

Following his crucifixion by the Romans, the New Testament of the Bible records that Jesus Christ was resurrected, showed himself to Mary Magdalena, and the ascended to heaven.
The ancient Egyptians believed in the afterlife, as a transitional stage after death, where they filled tombs with articles that would be needed on their journey.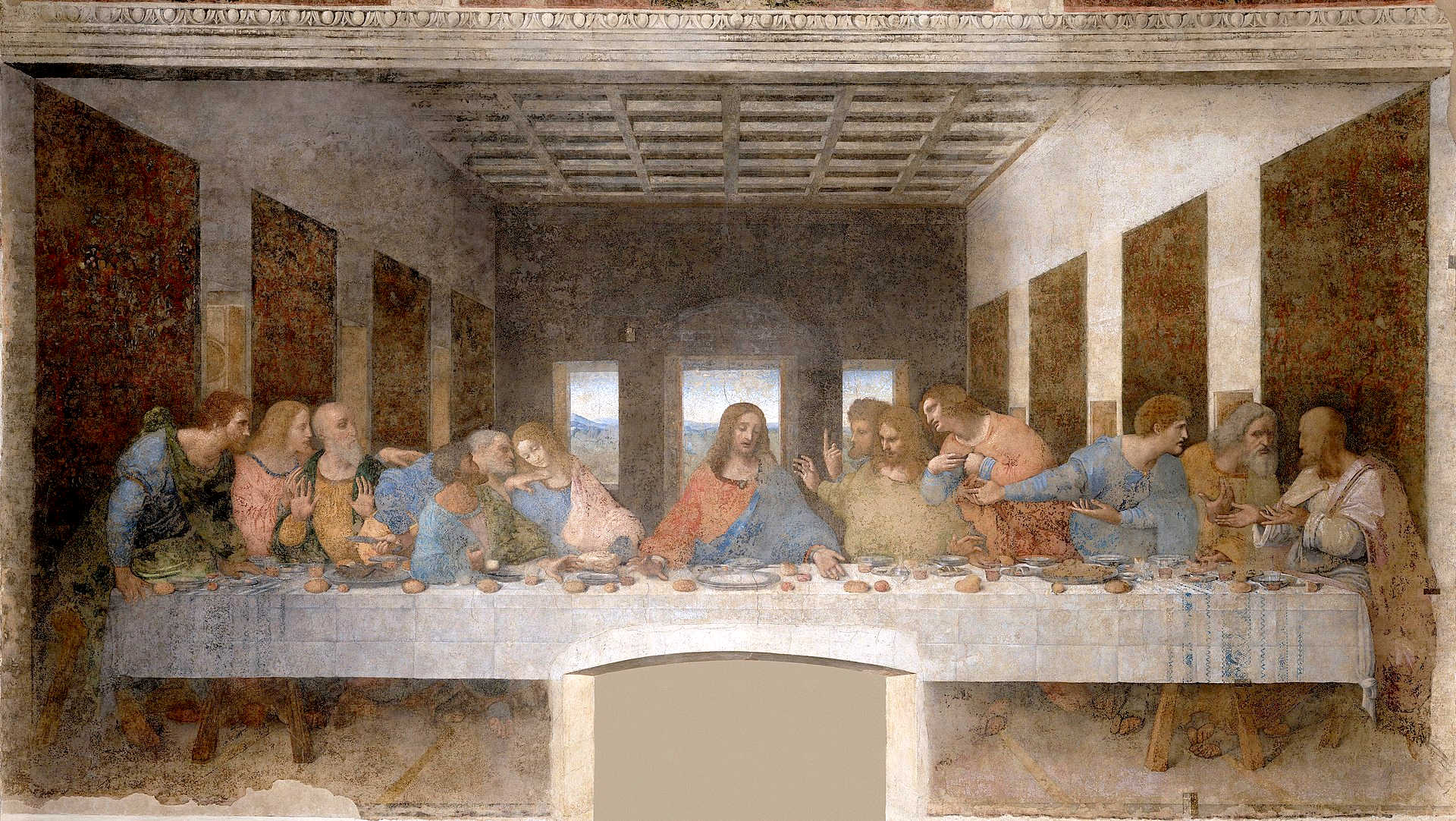 The Last Supper, a painting by Leonardo da Vinci. The Cup of Christ is also known as the Holy Grail, after King Arthur and his Crusades. It has never been found, in all searches through the ages, though there are many claims.

Please use our A-Z to navigate this site or return HOME
The rights of Jameson Hunter and Cleaner Ocean Foundation to be identified as the author of this work has been asserted in accordance with section 77 and 78 of the Copyright Designs and Patents Act 1988. This website and the Cleopatra artwork is Copyright © 2022 Cleaner Ocean Foundation and Jameson Hunter. This is a work of fiction. Names and characters are the product of the authors' imaginations, and any resemblance is entirely coincidental.