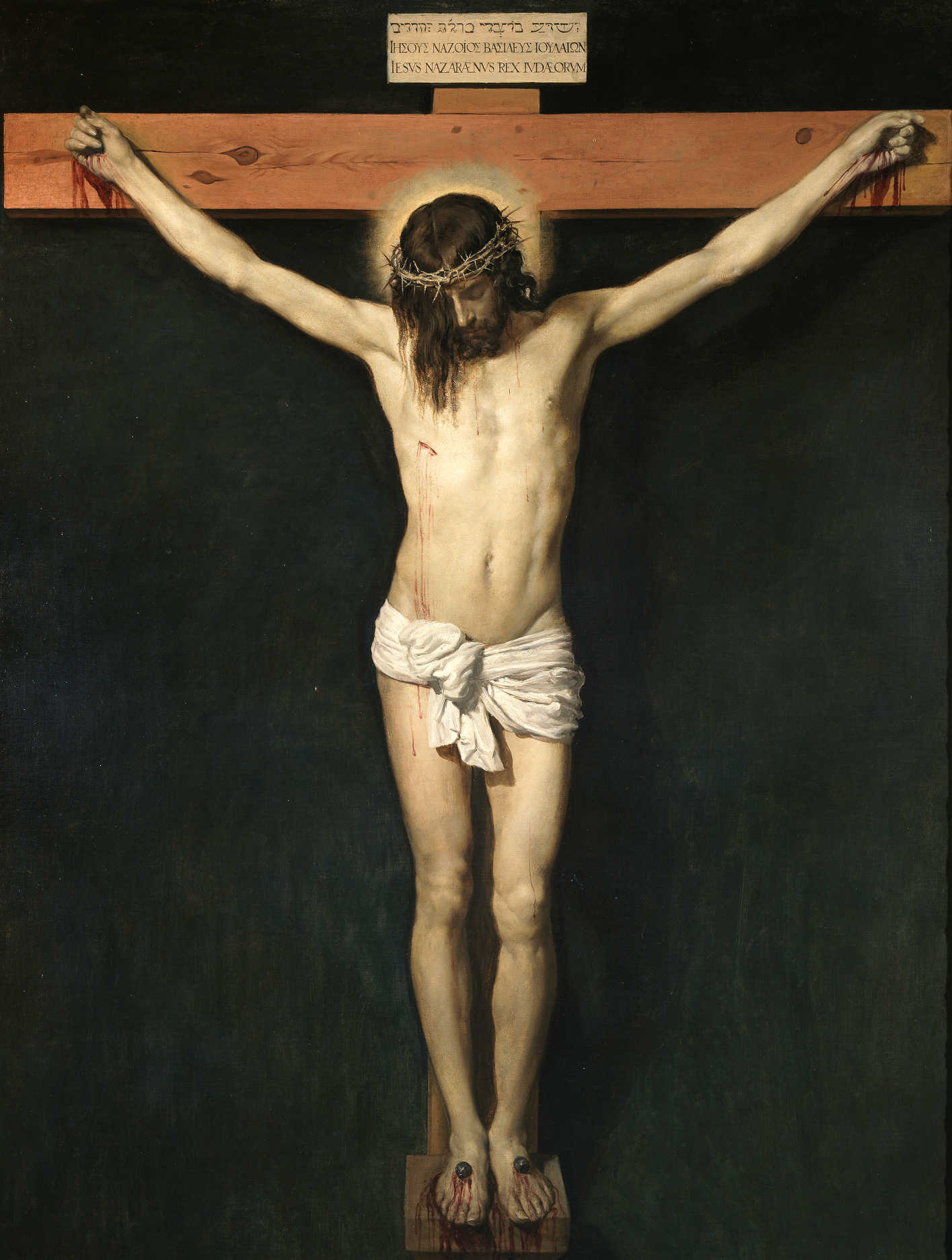 Jesus on the cross at Calvary Hill, Jerusalem

Jesus of Nazareth was arrested and tried by the Sanhedrin, and then by Pontius Pilate, who sentenced him to be scourged, and finally crucified by the Romans.

According to all four gospels, Christ was brought to the "Place of a Skull," Calvary Hill and crucified with two thieves, with the charge of claiming to be "King of the Jews."

The crucifixion occurred in 1st-century Judea, most likely in either AD 30 or AD 33. After his death, Jesus was resurrected, and ascended to heaven.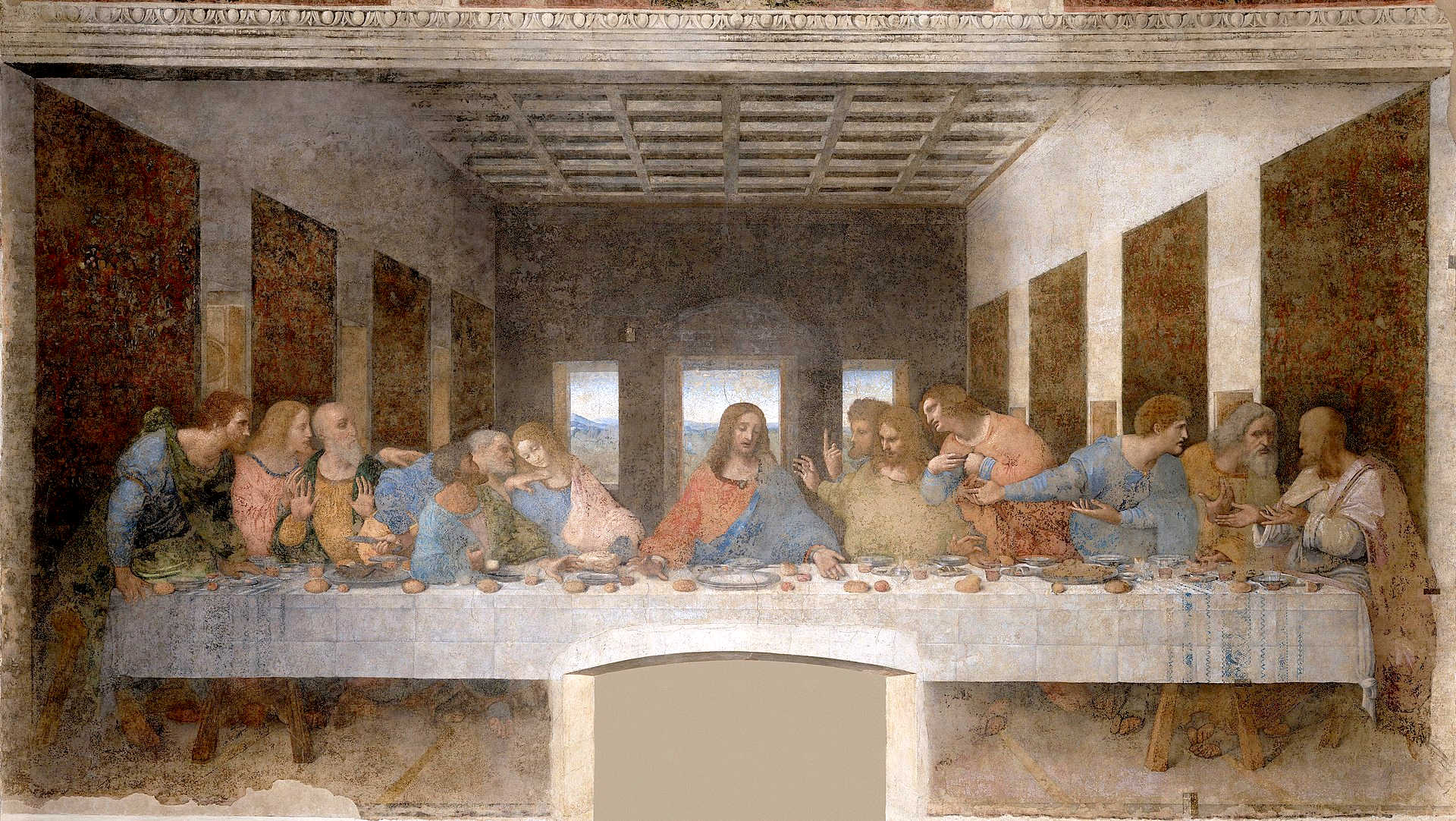 The Last Supper, a painting by Leonardo da Vinci. The Cup of Christ is also known as the Holy Grail, after King Arthur and his Crusades. It has never been found, in all searches through the ages, though there are many claims.

Please use our A-Z to navigate this site or return HOME
The rights of Jameson Hunter and Cleaner Ocean Foundation to be identified as the author of this work has been asserted in accordance with section 77 and 78 of the Copyright Designs and Patents Act 1988. This website and the Cleopatra artwork is Copyright © 2022 Cleaner Ocean Foundation and Jameson Hunter. This is a work of fiction. Names and characters are the product of the authors' imaginations, and any resemblance is entirely coincidental.